Spain is an innovative international market leader in all areas of the gastronomic sector (cuisine, service, menus, product processing, etc.). Its cuisine has become one of its main hallmarks. For this reason, Spain is at the top of the list of the countries with the best restaurants in the world.
Another of the direct reasons for our restaurants' fame is their capacity to adapt to the latest culinary tendencies in the global market, not only offering products using raw materials that are in season, but also enabling their clients to access local products and Spanish brands at any time of the year.
In this sense, Christmas is no exception. In fact, the Christmas holidays can be crucial for hotel and catering businesses, as customers increase their spending by an average of 2.4%, according to the Deloitte 2019 consumer survey (1).
Basic tips to optimize the management of your restaurant at Christmas
One of the keys to making your restaurant's Christmas campaign a success is to optimize its management. Therefore, before assessing any changes you'd like to make to your menu or how to use the most popular Christmas food and products in an original way, you must know the type of customers you're going to reach out to.
Christmas lunches and dinners are an exceptional opportunity to increase your business's sales, and this can help you win new customers and surprise your regular diners. In both cases, if your restaurant offers good Christmas culinary options, then it will consolidate itself as a venue for group events.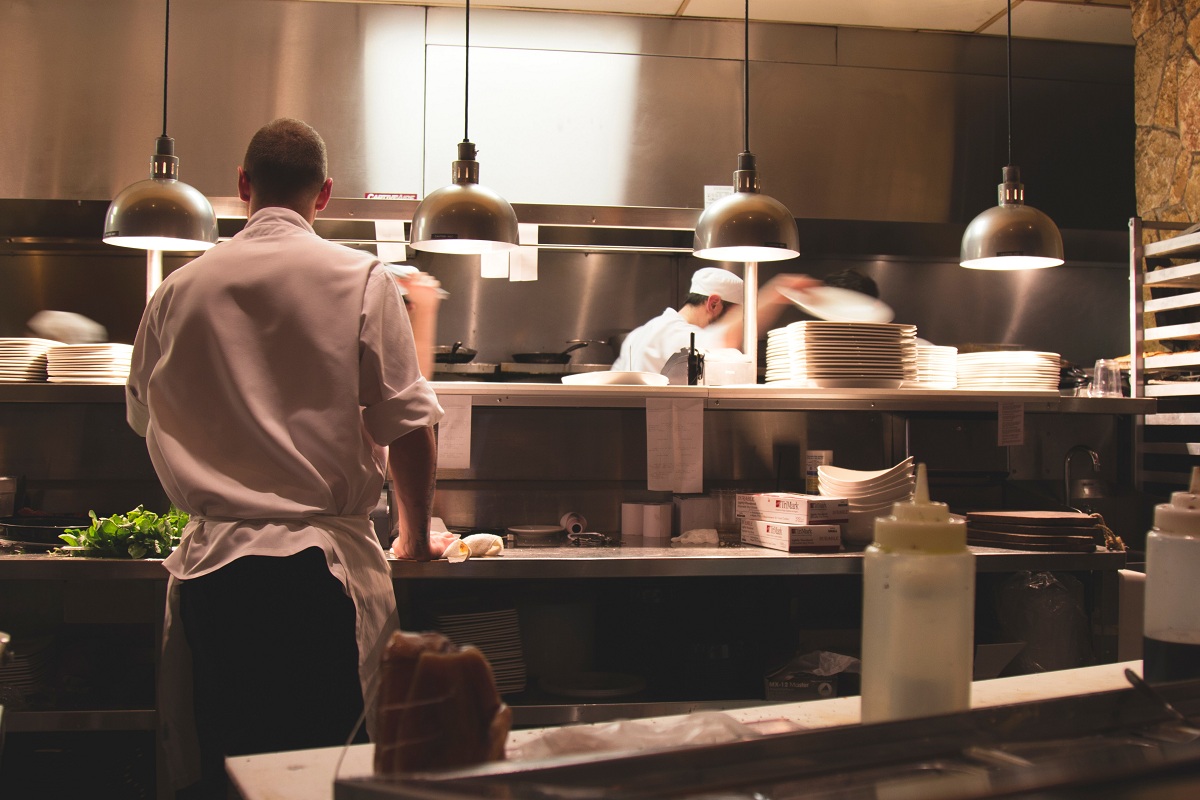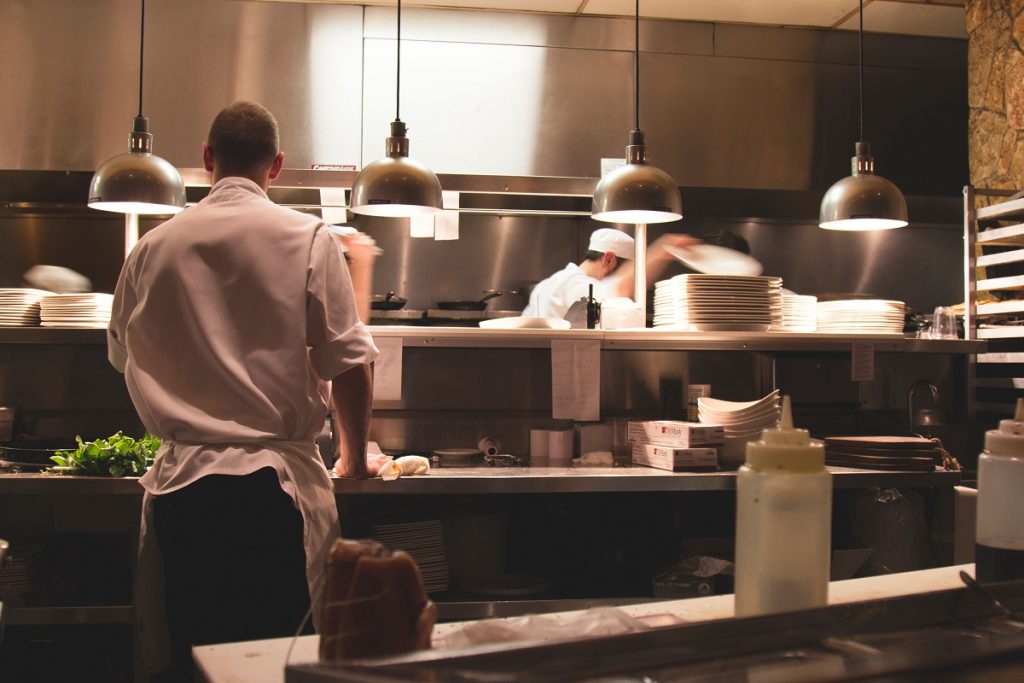 Of course, lunches and dinners at these festive times of the year require a lot more organization, and that's the key to success. The more aspects you can plan ahead, the better you'll be able to manage your staff and resources, thus increasing your profits.
First of all, you should decide which days you're going to open your premises and which days (if any) you'll close for staff rest. You'll also need to decide if you're going to combine your usual menu with the special Christmas menus, or if you'll only offer your Christmas menu on specific days, such as Christmas Eve, Christmas Day, New Year's Eve, and New Year's Day).
Another important aspect to improve the management of your restaurant at Christmas is to have an effective booking service. In these hectic days with many festive offers, it's more important than ever to work exclusively with bookings, in order to give the best possible service to the customer. Streamline and optimize the operation of your digital and social media channels, as well as telephone and face-to-face service, in order to plan your bookings in the most detailed way possible.
In addition to that, having a clear idea of the number of diners at each lunch or dinner sitting will allow you to plan your staff needs in advance and offer an attentive, personalized service. If you have enough time, you'll also be able to instruct the staff in detail about the contents of your Christmas menu, or about any other matters related to this special Christmas service.
Finally, your customers should be able to feel the Christmas spirit with details such as decoration, background music, or lighting. Our advice is to go for simplicity and to offer slight variations to the normal atmosphere in the restaurant. The changes can be seen in festive decorative objects placed in strategic areas, in the lighting of the tables or in the use of special tablecloths, crockery, and cutlery.
How to improve your Christmas menu: some suggestions
One idea to improve your restaurant's Christmas service is to add special dishes and work with the most popular food at Christmas, such as seafood, mussels and clams, mushrooms, turkey, pork, dried fruits, or nuts. The latter can be included as an aperitif, in typical desserts (marzipan, polvorones or turrones, or as an accompaniment to ice cream), in fillings or roulades, and to make dried fruit sauces to accompany meats such as ternasco, sirloin, or tournedó de buey.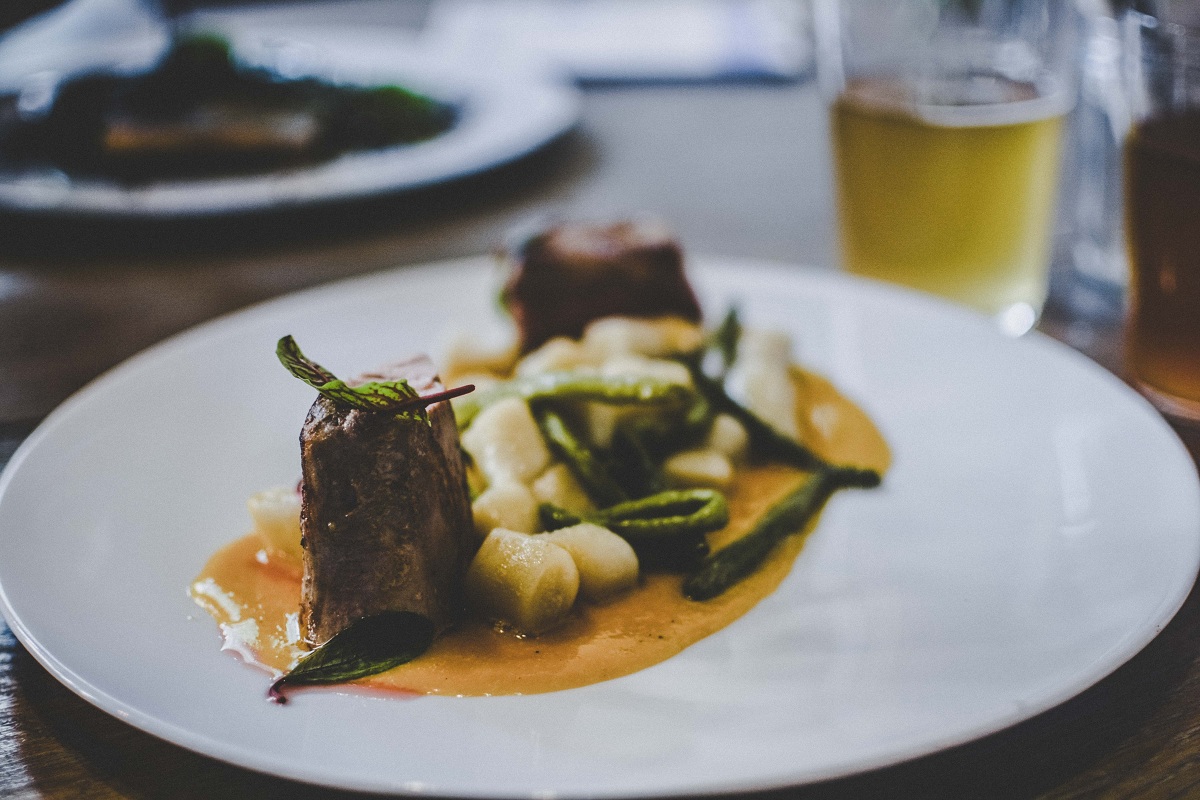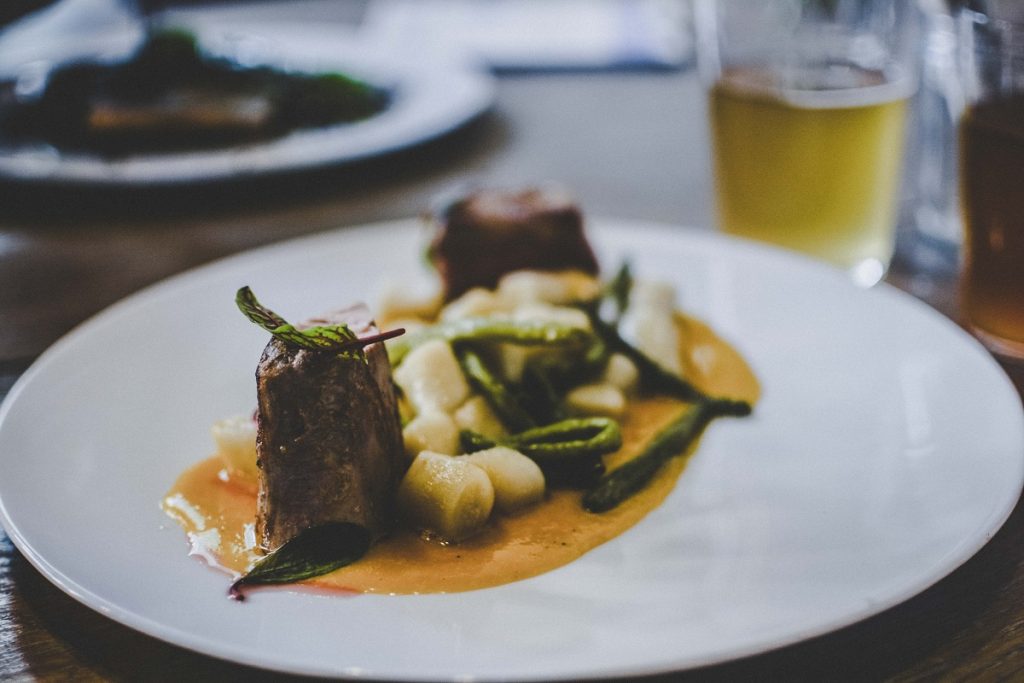 Of course, before preparing your restaurant's Christmas menu, think about the many diverse needs of your customers, who are increasingly concerned about what they eat. Your Christmas menu should incorporate vegetarian and vegan dishes, as well as lighter options. You can also opt for different Christmas menus depending on the type of reservation or the number of diners. A business lunch or dinner won't be the same as a family get-together, and so it's advisable to have at least one informal menu and other more elaborate ones.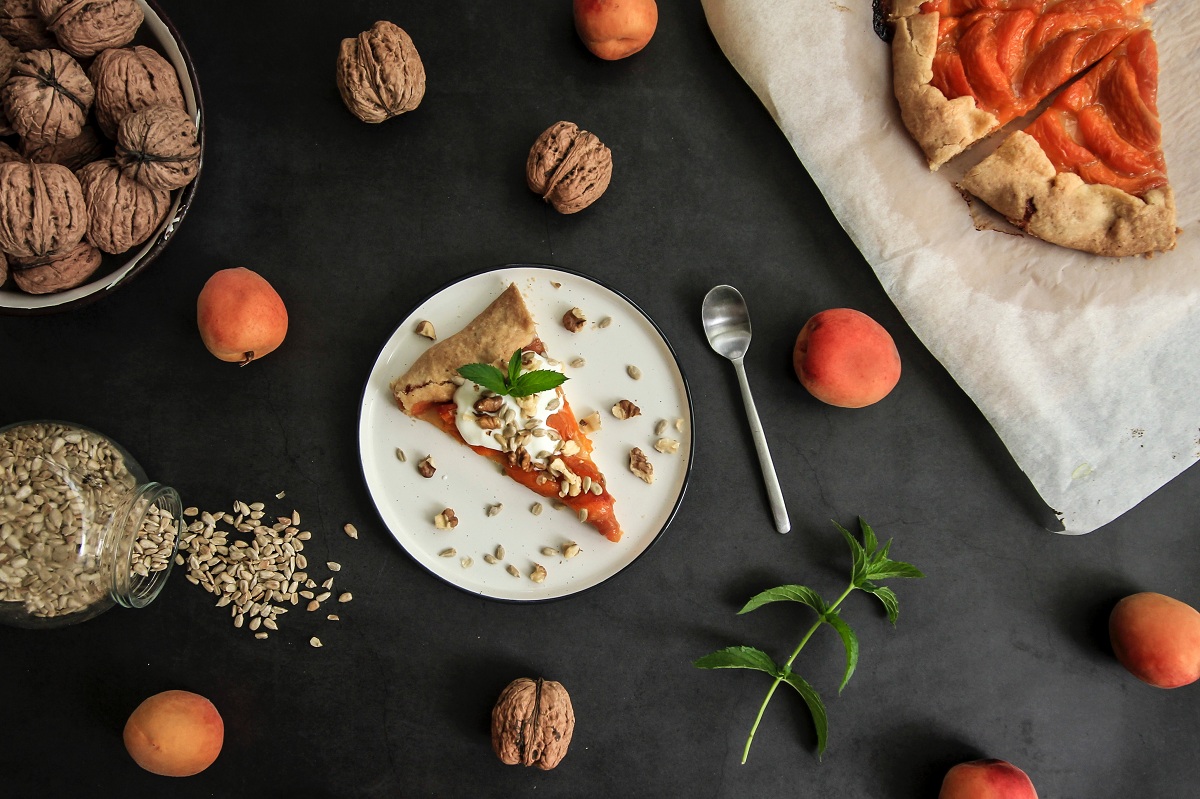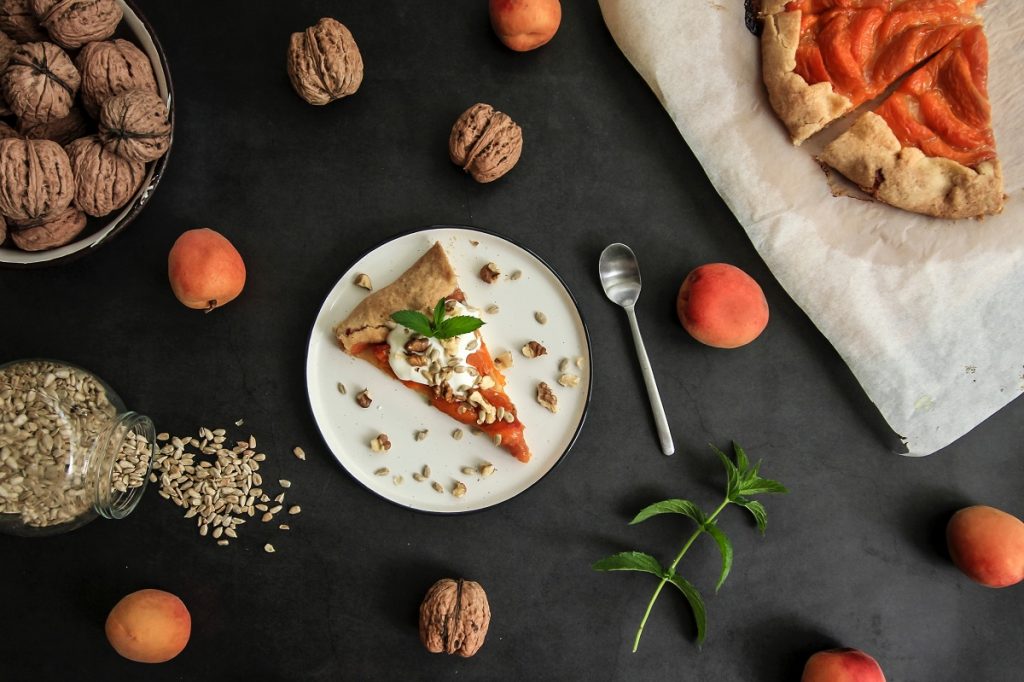 Our general recommendation is that you design your restaurant's Christmas menu in advance, and that you inform your customers about the available dishes beforehand. In this way, you'll be able to know what main dishes will be needed, and whether you need to vary your menus in any way. The kitchen will be better organized, and you'll be able to offer a faster and more efficient service.
Finally, try to be original. Restaurants usually try to offer innovative dishesto attract the foodie public at this time of year, so don't be afraid to take a few risks and add new flavours and different touches to your menu. However, don't forget to include some of your star dishes on your Christmas menus: they are your hallmark and a great way to build customer loyalty.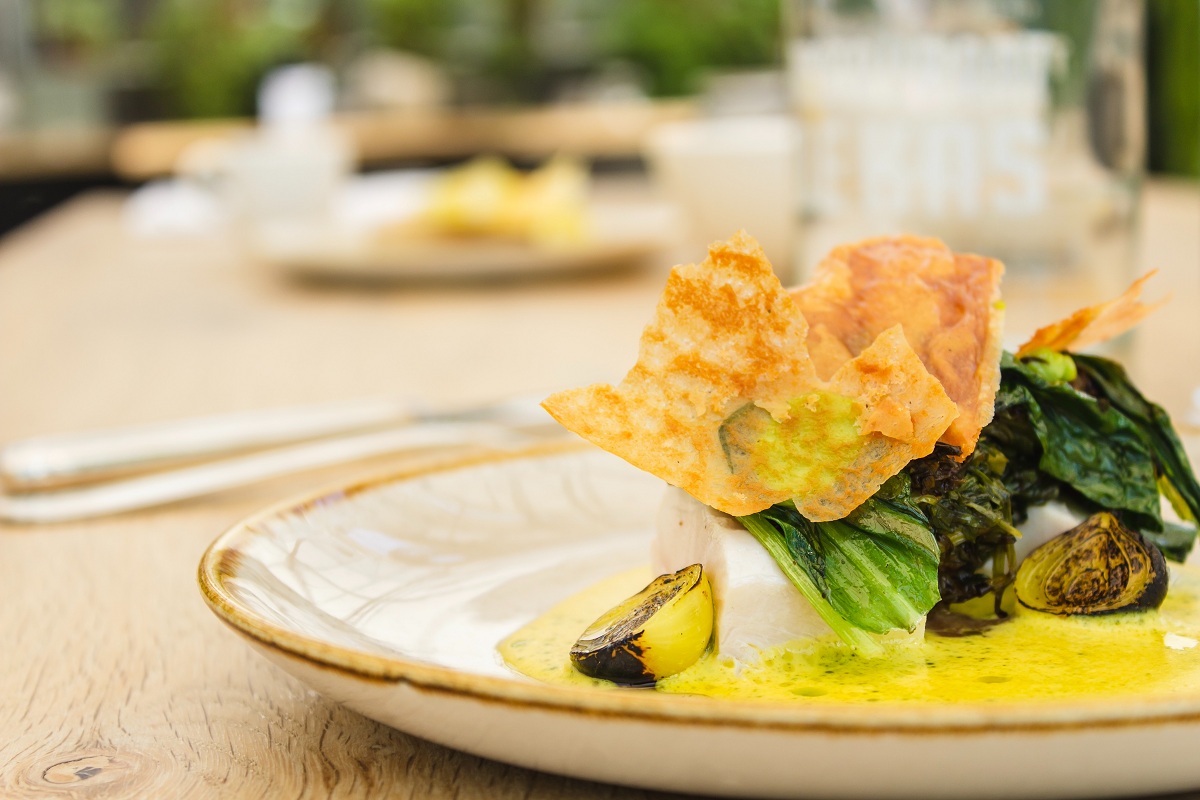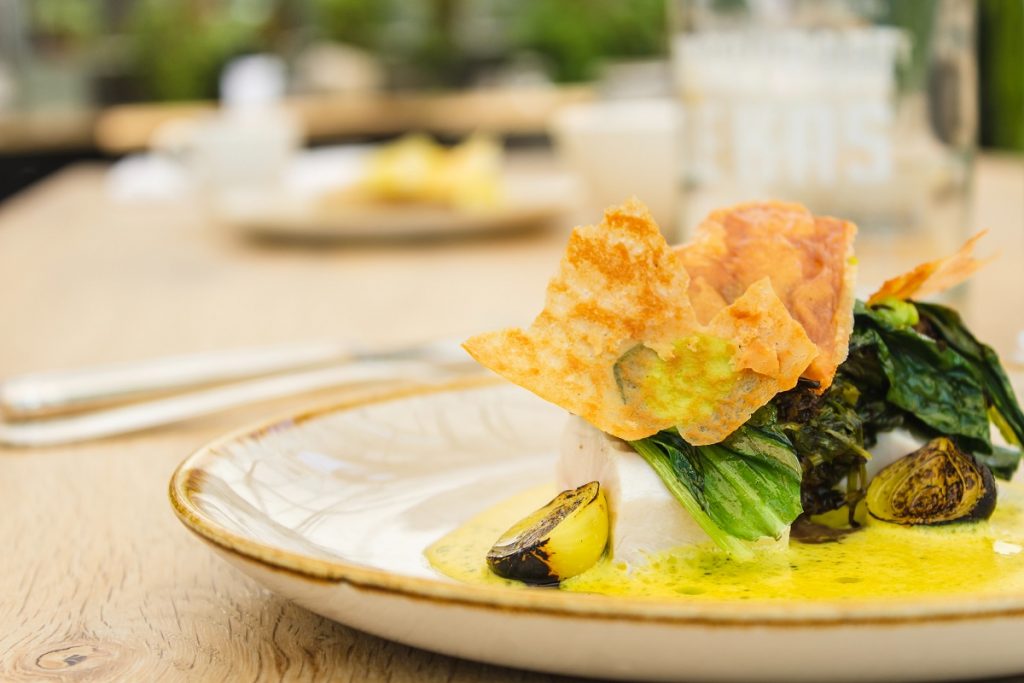 Planning and success go hand in hand. Improving your restaurant's management will also considerably reduce any potential mistakes and unsatisfied customers.
At Itac Professional we are expert nut suppliers for Food Industry. Are you looking for professional solutions to improve your dishes? In that case, some of our gourmet products will help you give some of your Christmas recipes an extra special touch. Why not take a look at our catalogue?
SOURCES:
(1) DELOITTE, ESTUDIO DE CONSUMO NAVIDEÑO 2019. https://www2.deloitte.com/content/dam/Deloitte/es/Documents/bienes-comsumo-distribucion-hosteleria/infografia-consumo-navideno-2019.pdf