The food sector in Spain is continually adapting to the changes in consumer habits. Increasingly, consumers are concerned about eating healthy, natural and nutritious products – a trend that has been on the rise for a long time. However, this is also mixed with the desire to innovate and try new flavours, textures and foodstuffs.
Luckily, the Mediterranean diet is rich in products, dishes and ideas that can easily adapt to new consumer habits.
5 food trends for 2019: when the new meets the traditional
Whole foods
Known in Spain as "realfooding", this trend is not new per se, but has reached new heights in 2019. The movement promotes the consumption of "simple" foods that are unprocessed and unrefined, or processed and refined as little as possible, promoting health above everything else.
Whole food enthusiasts are against consuming ultra-processed products such as:
Sugary drinks
Pastries
Packaged juices
Refined cereals and bars
Salted snacks
Sweets and ice creams
Bulk sauces
Processed fish
Sugared dairy products
Biscuits and derivatives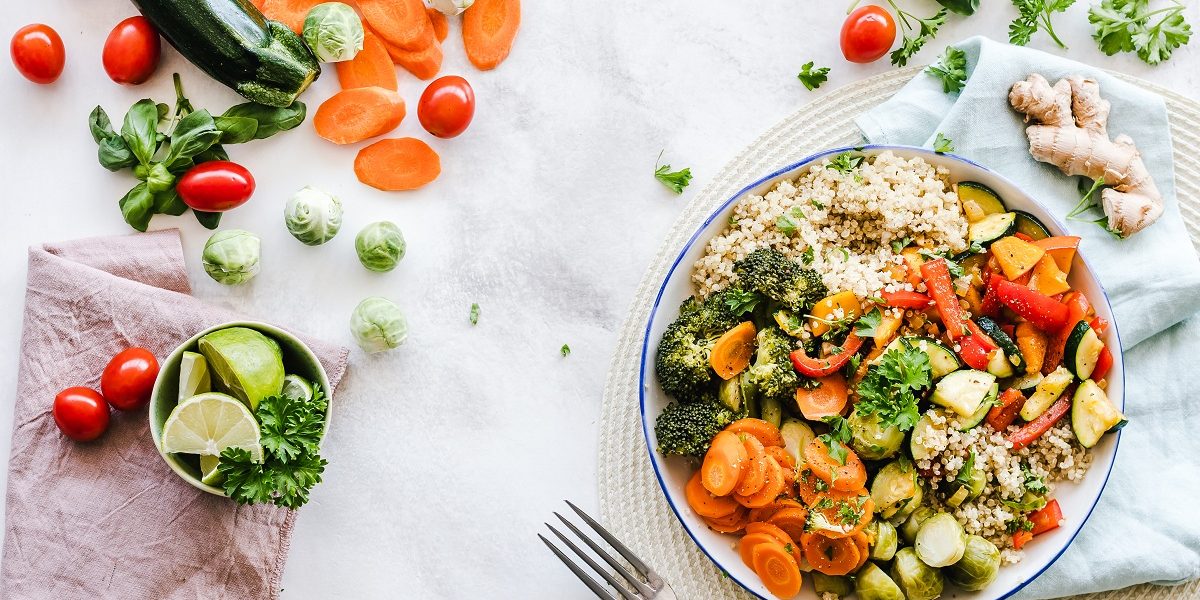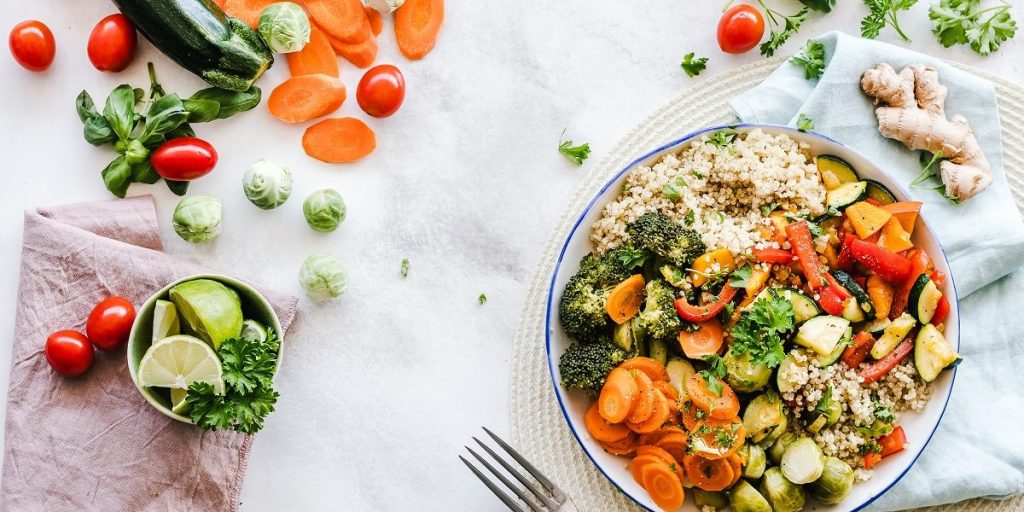 However, this is not rocket science. Any dietician would always advise against consuming large amounts of these products, if not eliminating them from your diet completely.
Instead, unprocessed 'real' foods should be encouraged, especially:
Nuts
Vegetables and fruits
Pulses
Fish and seafood
Unprocessed meat
Fresh milk
Whole grain cereals
Eggs
Coffee and infusions
However, like everything, it's not so straightforward. Some processed foods are acceptable:
Olive oils
Milk and yoghurt
Whole-grain breads
Dark chocolate or cocoa powder (>70%).
Packaged gazpacho
Packaged pulses
Preserved food
Sugar-free vegetable drinks
Cured meats
Frozen or vacuum-packed whole foods
This is not about dieting, though. It's about eating real food, swapping a bag of crisps for some nuts, such as toasted almonds or pistachios, for example.
Conscientious packaging
Packing remains one of the biggest challenges to sustainability across the world. Though this is not a food in itself, this year you can expect the way that our food is brought to us to change, with many shops and distributors now selling 'naked fruit' or rewarding customers for bringing their own bags.
Traditional single-use packaging is becoming multi-use (and compostable) with food wraps made from beeswax and waxed canvas or silicone alternatives to the usual plastic storage bags used for sandwiches and snacks.
Plant-based fats
Fats are bad for you, right? This is a belief that became very popular a few years ago but now an increasing number of nutritionists have proven this to be untrue – or at least not true in all cases.
As a result, the use of vegetable fats is becoming very popular and the consumption of olive or coconut oil, or oils that originate from nuts, are quickly taking off.
These are very healthy and balanced products and, as a bonus, are also perfect for everyday life.

Local products with a story behind them
So-called 'millennials', those born between 1981 and 1995, are now getting older and as a result, their way of seeing the world and consuming is becoming widespread.
This generation is the one which is backing the revival of local products; products which are of a high quality and which have a story behind them.
This trend is all about turning your back on mass-production of food in favour of products which have a personality.
Now, products come with QR codes on the packaging which we can scan with our mobiles or tablets, allowing us to see the history of that product.
Healthy snacks
We all like snacking in between meals. But then we feel bad that what we chose wasn't as balanced or as healthy as it should have been.
However, the food industry has started to put very healthy alternatives into circulation, such as vegetable dips like hummus or guacamole.


One healthy snack which helps to kill cravings is nuts in all their variants: natural or roasted. It is very easy to find them in vending machines or supermarkets.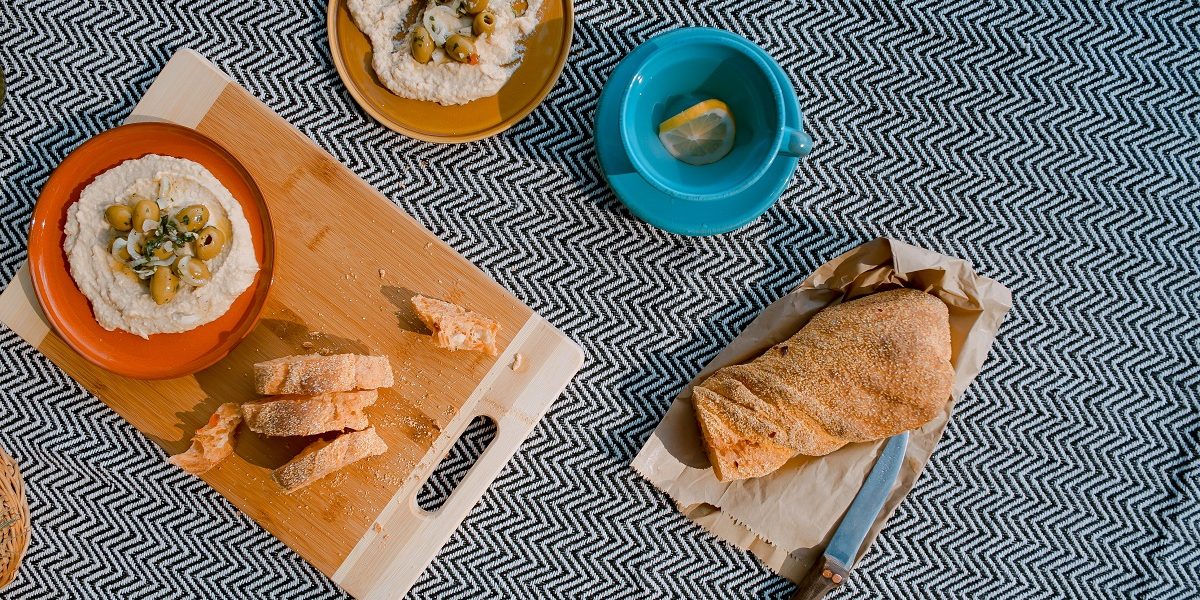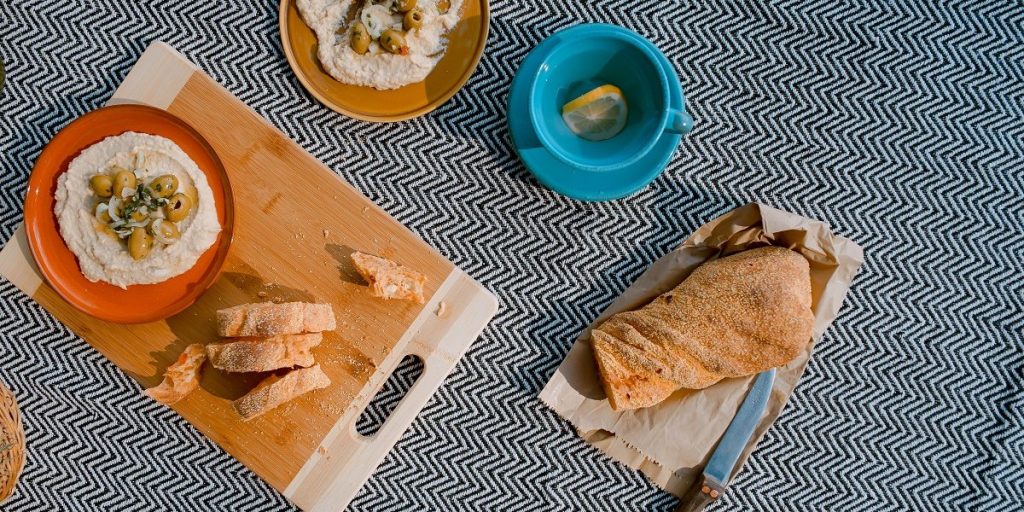 Follow our blog
Did you like this article? Follow our blog and keep up to date with all the latest news from the professional gastronomy sector.
If you would like to discover our food service solutions, click here and take a look at our catalogues.