Nuts are some of the most popular food items at Christmas time, and, for that reason, shouldn't be missing from your restaurant's festive menu. Incorporating them into your Christmas recipes will help you give a festive touch to your recipes.
Nuts, among the most popular food items at Christmas
Although we can enjoy them throughout the year, it's common to find many Christmas recipes made with nuts. For example, we can find them in the typical turkey or chicken stuffing for our Christmas dinner. In Spain, for the stuffing, we often mix minced meat and pate with pine nuts, prunes, dried apricot or peach. We also find the Christmas cardo (a dish prepared with thistles), which is part of the gastronomic heritage in regions such as Navarra, Aragon, La Rioja or the Basque Country, and which includes almonds, walnuts, and pine nuts.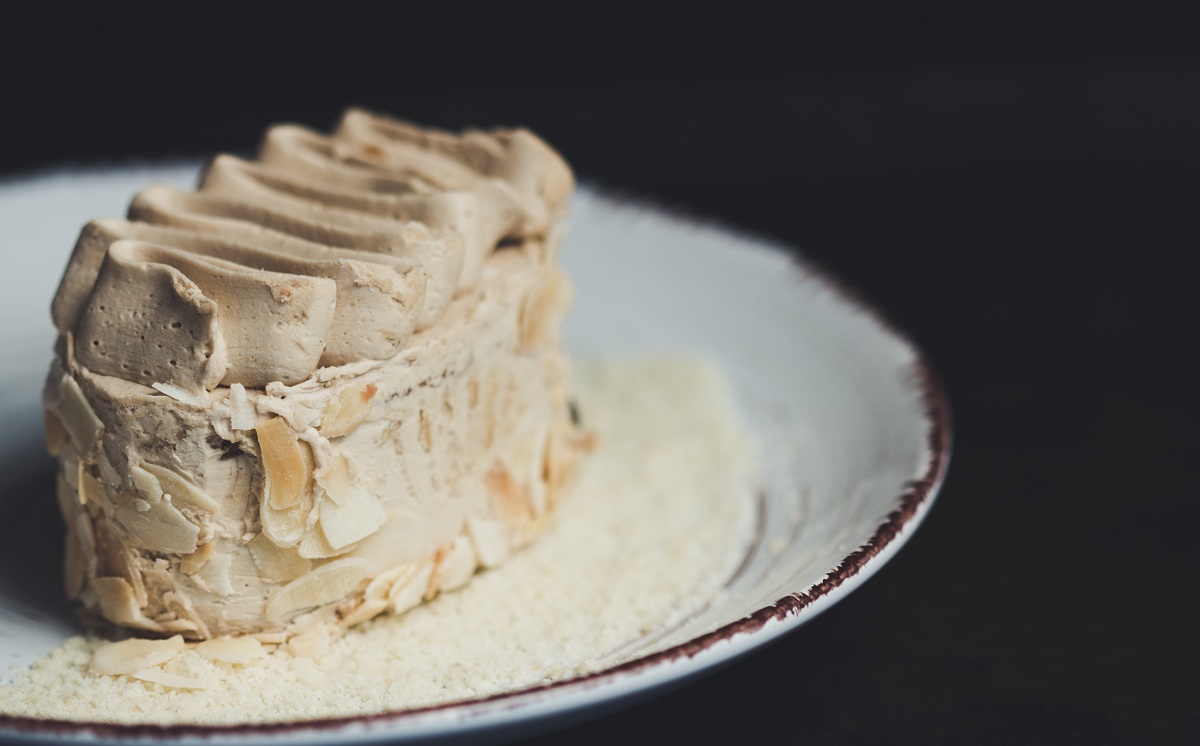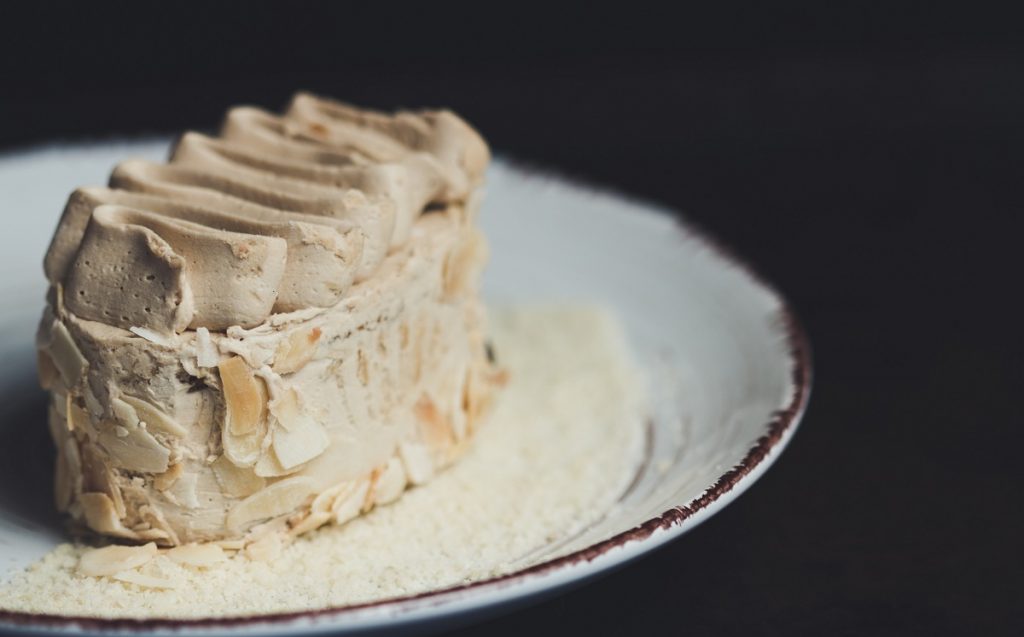 Nuts are also basic elements for festive desserts and sweets, such as marzipan, nougat, alfajores (pastry sweets) or guirlaches (almond brittle), and other traditional sweets like Pan de Cádiz (which combines marzipan with a jam filling, his appearence is like a bread) or anguilas toledanas (marzipan filled with egg yolk and decorated with dried or crystallized fruit).
Some original ideas for nuts in your Christmas recipes
Here are some ideas on how you can include nuts in your restaurant's Christmas menu:
Almonds
We are specialized producers in almonds, we know Almonds are one the most-used nuts in restaurants at Christmas time, both in their natural form and in other different formats especially for professional cuisine (diced, in slices, sticks, or paste). One of the most widespread is almond flour, which allows us to flavour sauces and make special Christmas bread suitable for coeliacs.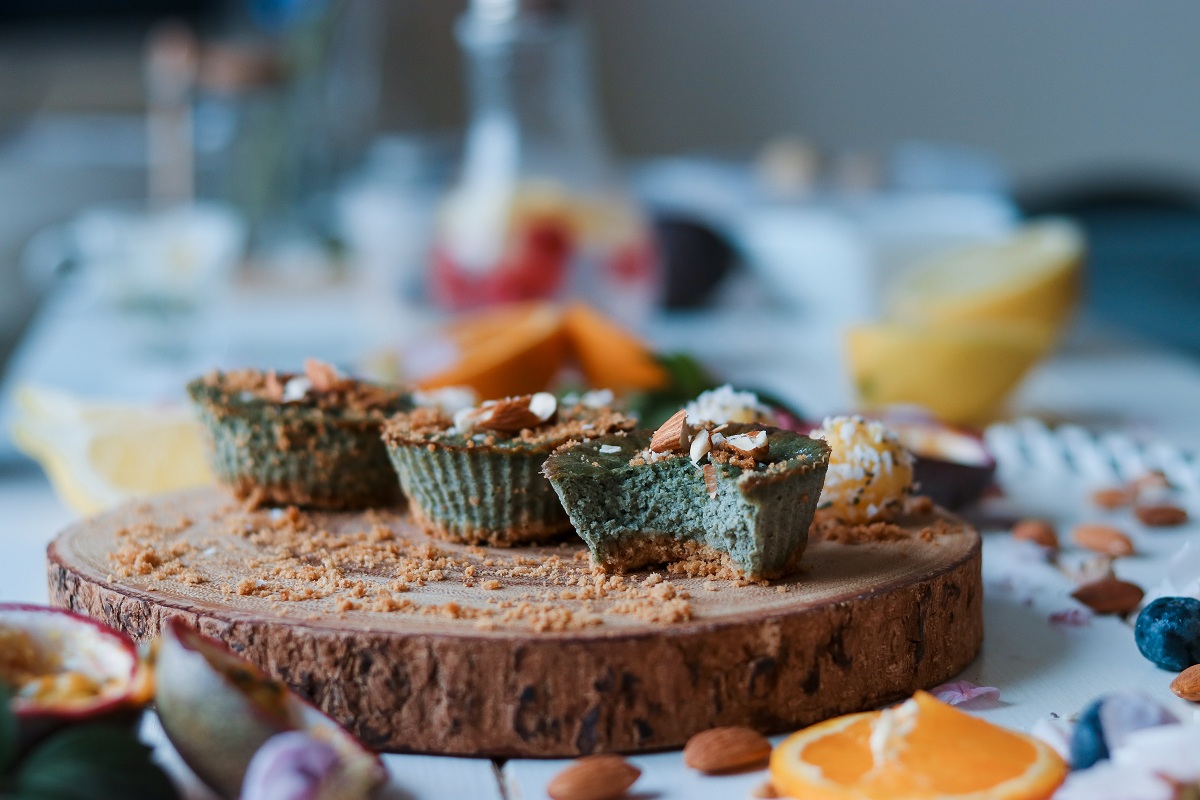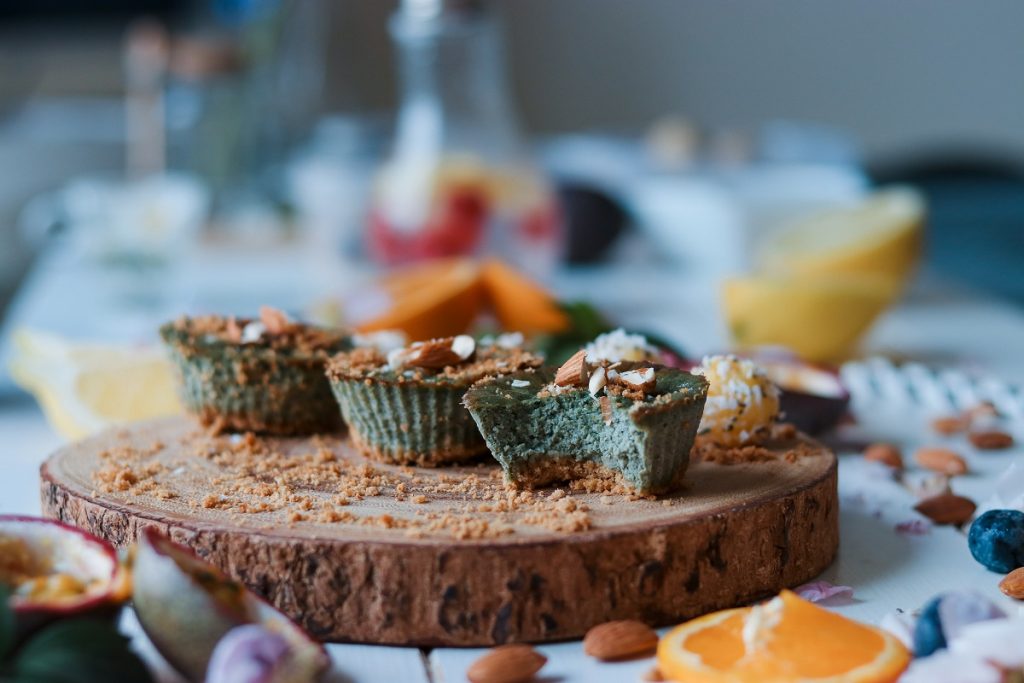 *Our suggestion
You can add almonds to your Christmas recipes with nuts by opting for traditional international recipes. For example, instead of polvorones and marzipan, you can add a French nougat (made with egg whites, honey, and almonds) or an Italian torrone to the desserts in your Christmas menu. You can also offer German Mandelstollen, Dutch Kerstkransjes (crunchy doughnuts covered with almonds) or Greek Kourabiedes (biscuits that include almond pieces in their dough).
Walnuts
Walnuts are another «star of the show» on our Christmas menus. They can be used in sweet and savoury dishes, as they can be combined perfectly with green leafy vegetables. We can add walnut halves, pieces, or even ground walnut to our salad toppings, along with pasta or cheese. They can also be used with fruits and vegetables, such as apples or tomatoes. Nuts also give a unique flavour to bread, meat stews, and desserts, such as walnut cake and brownies.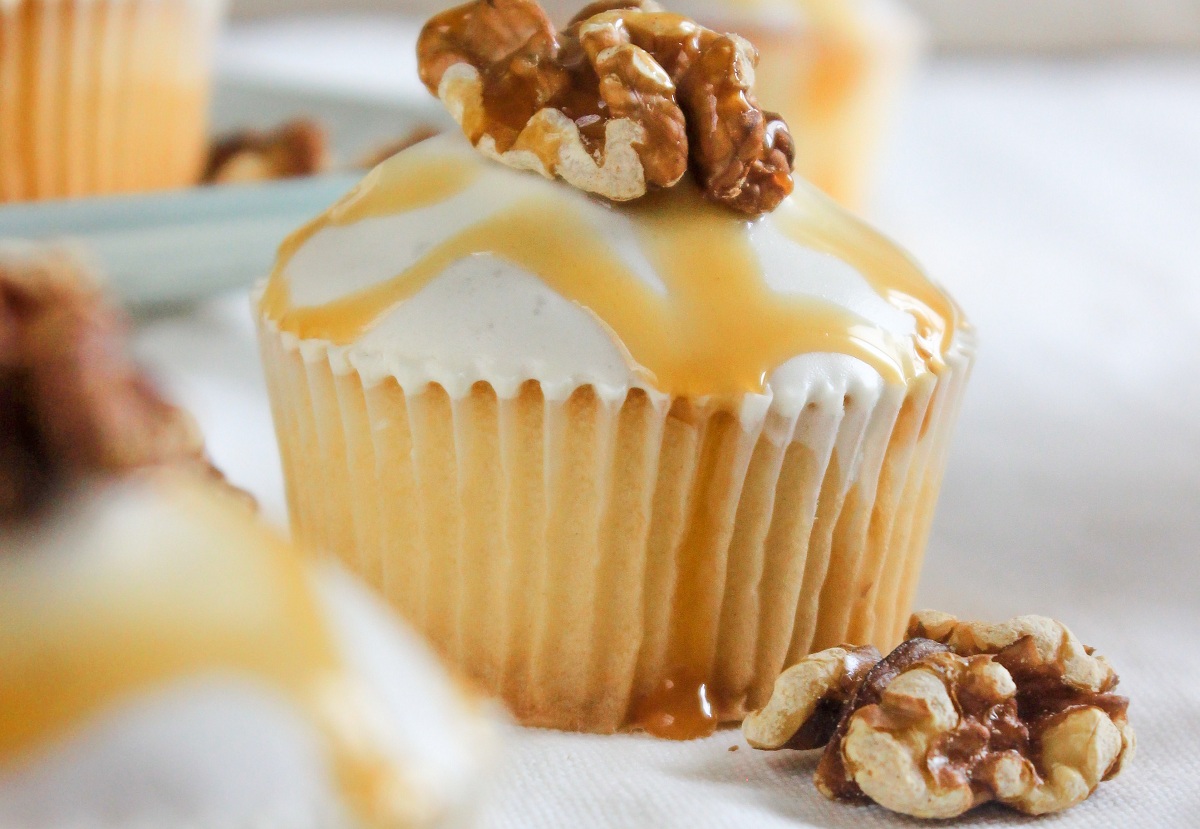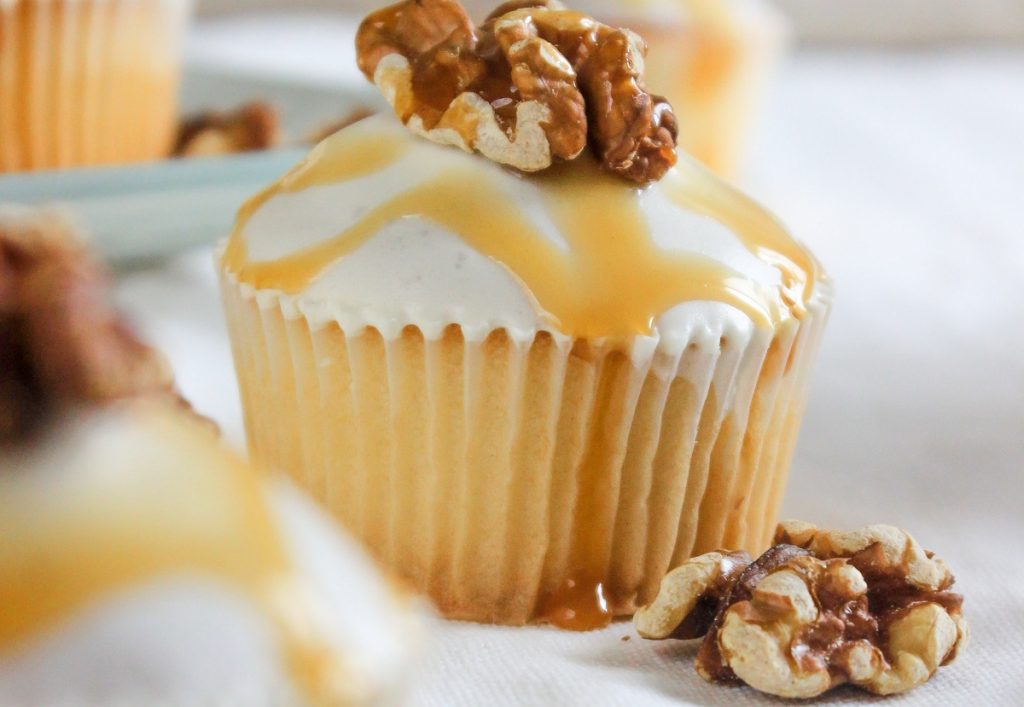 *Our suggestion
As you know, nuts and chocolate are a perfect combination, and that's why petit-fours and chocolate-coated nuts, such as walnuts covered in Swiss chocolate, are a great option to accompany homemade ice cream, sorbets, and cakes. If you want to use them in a savoury recipe, we'd like to recommend three starters that will revolutionize your Christmas menu: a mushroom and walnut cake, which you can serve hot; a mushroom and walnut pâté served warm; and a Tarator, a kind of cold yoghurt and cucumber soup where the ground walnut helps to thicken it and give it a crunchy texture.
Pine nuts
Pine nuts are also very typical at Christmas. Pine nuts are used mostly in confectionery, being very common in desserts such as the typical cakes of Llardons or the coca de vidre (a crystallized nut cake). They are also used in salads, stuffed vegetables or fish and, of course, in sauces made with nuts for Christmas dishes.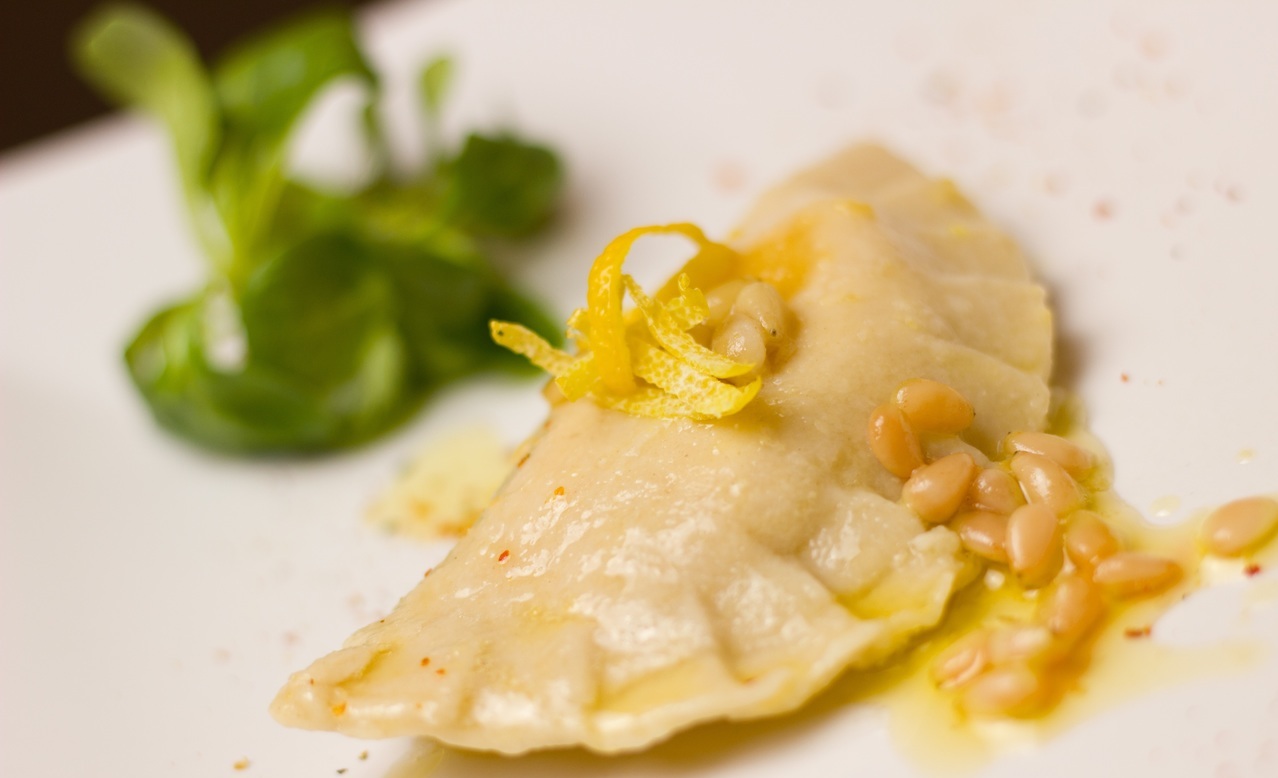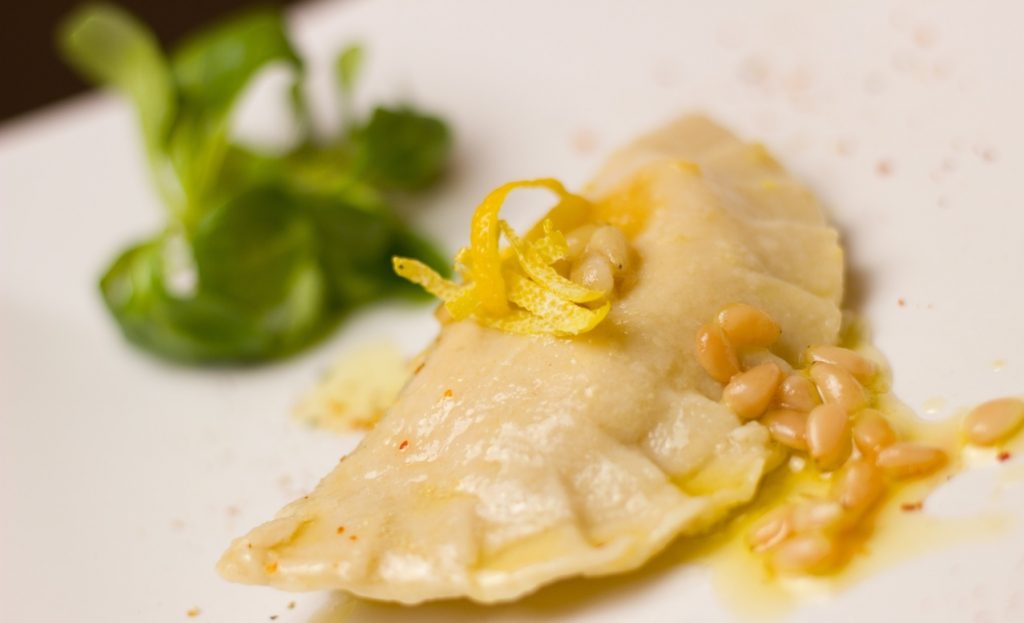 *Our suggestion
Although we're used to employing them as a secondary ingredient, pine nuts can also take centre stage in your Christmas recipes thanks to recipes such as cheese and pine nut scones (served with rosemary, basil or herbs from Provence, and which we can serve as an aperitif) or in dishes such as provolone, made with black truffle paste, a simple delicacy which is ideal for inclusion in a Christmas menu, and in which natural pine nuts are the perfect finishing touch.
At ITAC Professional we know all the many ways you can use nuts in your Christmas recipes. Our different formats will allow you to do it in a convenient, refined way, helping you to save time and resources in your kitchen.
If you're planning your special menus for next Christmas, then take a look at our catalogue of products and solutions for professional kitchens.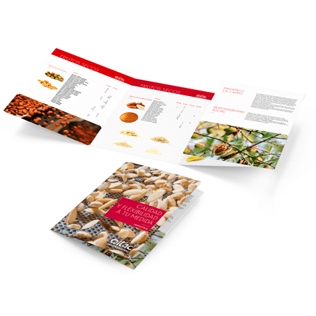 Want more information about our products? Take a look at our nuts catalogue for the food industry.