For the food production sector, it is a must to know what drives consumer behaviours, what prompts them to choose specific foods and what motivates them to adopt certain eating habits. In this article we will go over the main consumer trends in the food industry and how they affect different generational groups. Keep reading.
For the food industry, it is essential to study consumers based on their generation, because the traits of each generation, their stage in life and their environments unequivocally influence consumer food trends.
In this article we will study each generation based on approximate age ranges, keeping in mind that they are highly dependent on the nuances of each country, culture and even the sources of the studies. 
Different consumer trends in the food industry: from baby boomers to generation Z
While the behaviour and preferences of some generations depend on the stage where they are in life, as is the case of Baby Boomers, others follow a more transformative trend, such as generation Z and millennials.
For example, based on data provided by The NPD Group, each generation considers that clean-label products "highly" improve their quality of life, but in different percentages:
55% among persons aged 18 to 24.

42% among persons aged 25 to 34.

36% among persons aged 35 to 54.

26% among persons over 55.
For its part, food orders over digital channels is on the rise among generation Z and millennials. Boomers tend to consume less, and snacks are being adopted as a nutritional boost among all generations. Now, let's dive into what consumers expect from manufacturers for each generation, and what nuts can bring to the table to address those needs.
Baby boomer consumer trends in the food industry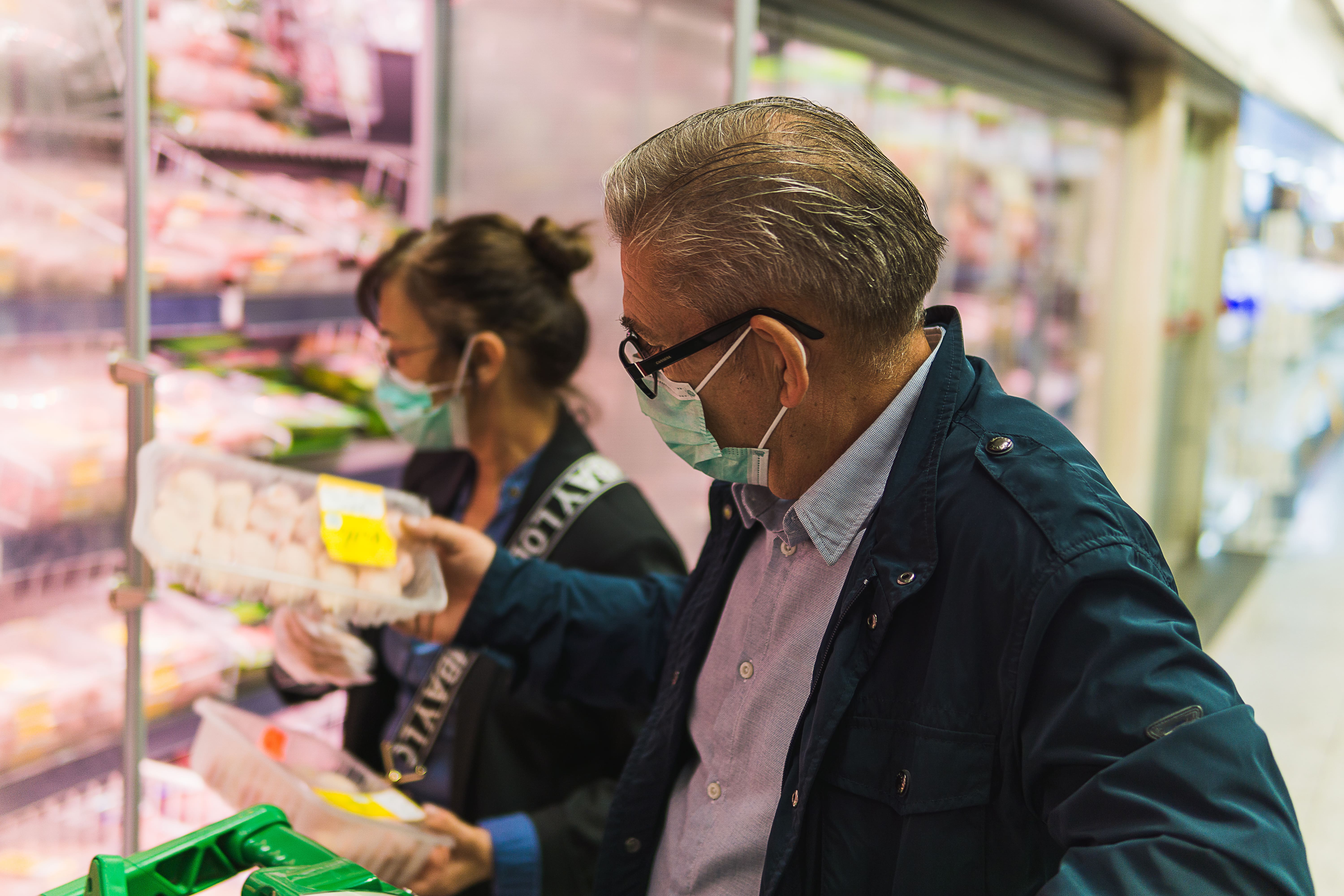 The baby boomer generation is made up of a broad population born between 1946 and 1964. They all agree in the great importance of personal care, and of taking care of their health y well-being.
Boomer consumer trends in the food industry can be seen in the following habits and preferences:
Eating highly-nutritious snacks and bars with a large content of nuts such as

almond

and

peanut

, as well as their processed forms like butter and flour.

A preference for

probiotic

and fermented foods to boost their gut health, such as plant-based drinks based on almonds and its processed forms. Studies performed by Importaco have shown that nuts are a source of health-boosting probiotic microorganisms, which is why the company has developed a product line of advanced foods made of almonds and walnuts enriched with those probiotics. 

Preference for single servings, since they consume less quantities or they live alone.
Another major boomer eating habit is a preference for functional food. They consume foods that offer an added value in addition to the nutrient itself, such as:
Health benefits. For example: detoxing their body or protecting their eyesight.

Quick solutions, such as on-the-go beverages and foods.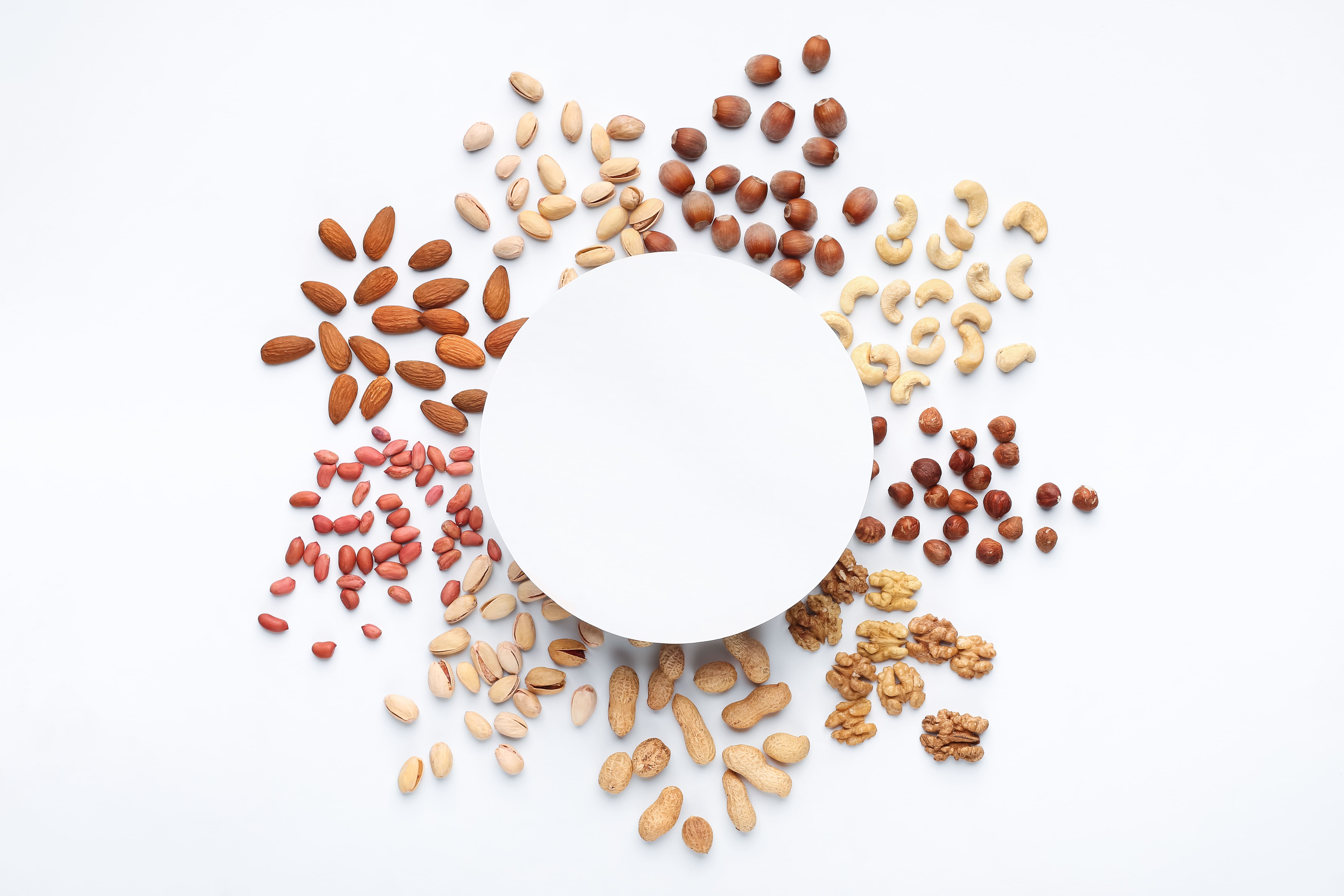 Nuts are among the functional foods that offer great benefits to the daily diet of boomers, since they have a higher protein content when compared to other sources of vegetable proteins. Furthermore, processed forms such as peanut powder are a source of leucine—an amino acid that supports muscle reconstruction and repair.
Generation X consumption trends in the food industry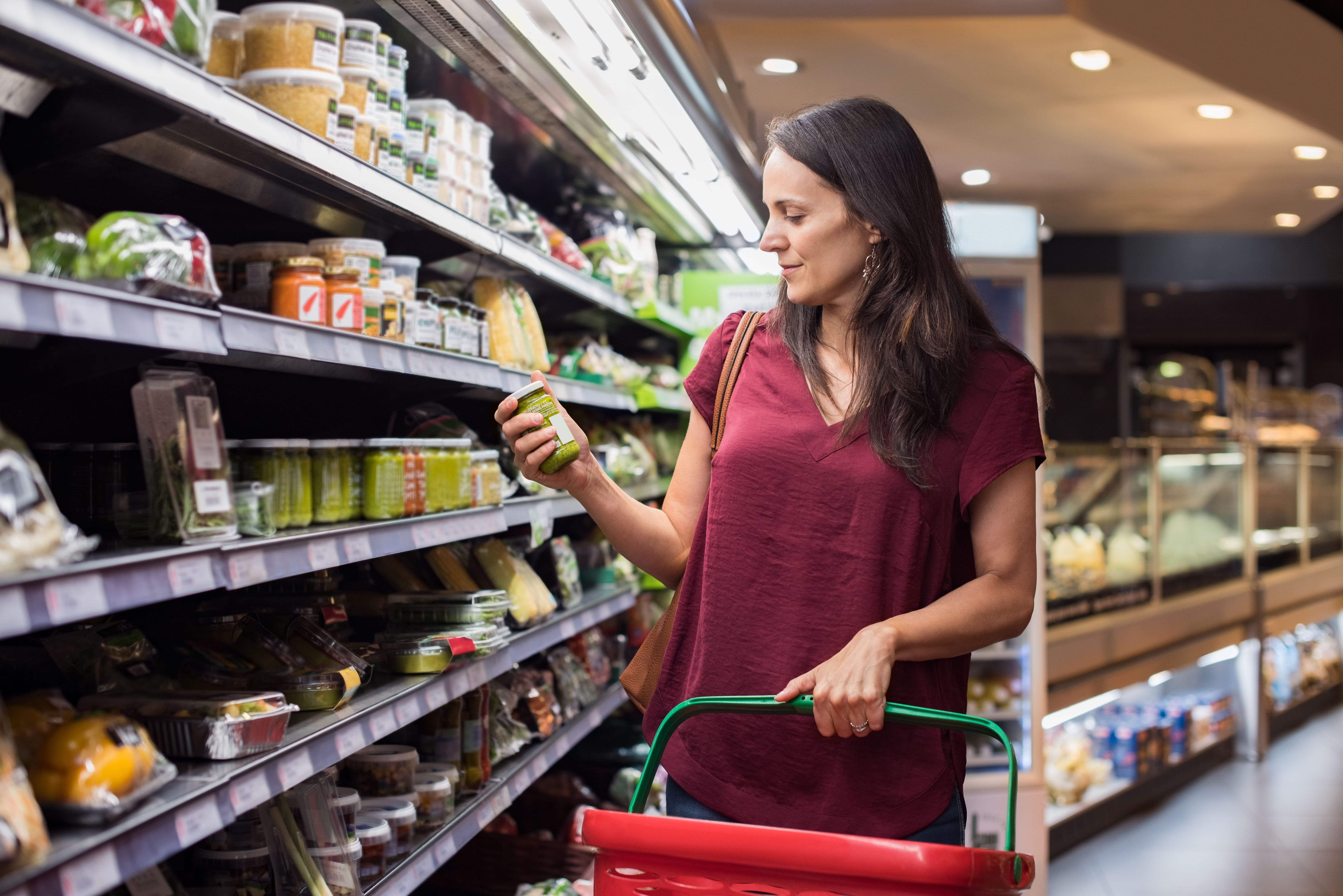 Generation X, made up of those born between 1965 and 1979, has the highest willingness to try innovative and exclusive ideas.
The drivers of consumer trends in the food industry for this generation are, for the most part, emotions, comfort and taste:
They exhibit an

emotional connection with products consumed during their childhood and youth

, preferring potato chips, fruit stacks,

peanut butter

and bars with oats, walnuts and other nuts.

These consumers aim for

comfort and convenience

. They tend to buy

fresh foods,

and always take into account the freshness of the ingredients and proteins in their main dishes.

They prefer

traditional food,

prioritising flavour over nutritional value. They enjoy classics such as pizzas and hamburgers, as well as Italian and Chinese food.

Just like millennials, this generation seeks

functional ingredients

—in particular when it comes to drinks, where they have a preference for

probiotic solutions

or

nut-based beverages,

or those that contain nut cream, including milks, smoothies, coffees, etc.

 
While this generation likes clean labels, the actually pay attention to a very limited list of nutritional information, such as the absence of trans fats and a low sugar content.
Lastly, when developing products for this segment, it is important to use processed forms of nuts—such as nut paste and nut flours—in a number of segments, which include bakery, confectionery, ice cream and snacks, among others. 

DISCOVER THE LATEST INNOVATIONS WITH ALMONDS AND PEANUTS IN NEW PRODUCT DEVELOPMENTS
Millennial consumption trends in the food industry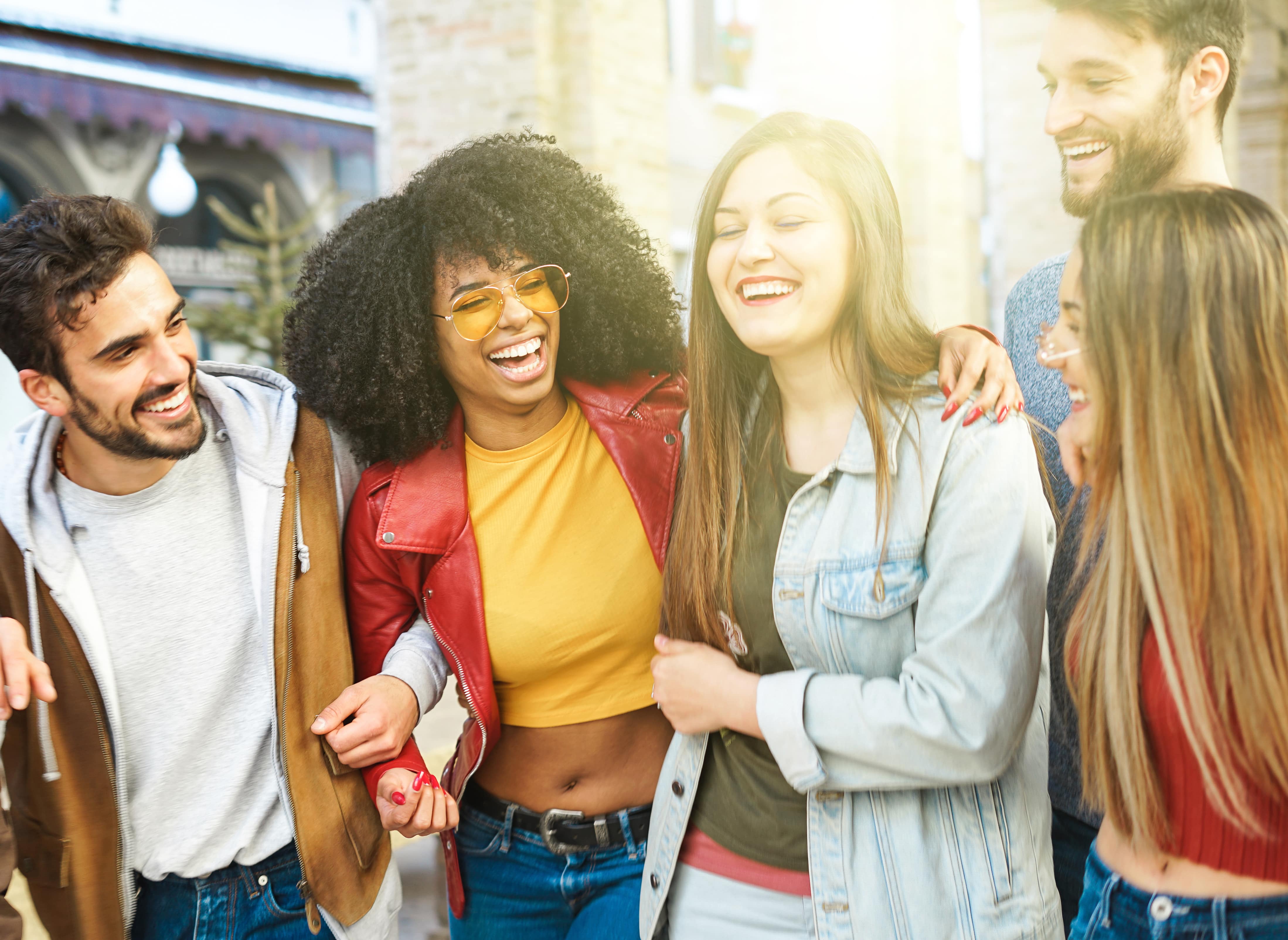 Millennials are the generation that follows generation x, ending with those born in 1996. They lean towards products that offer unique experiences. In addition, they use the Internet to search all the information about a product.
But millennial food and beverage trends revolve around the production sustainability of companies and the concern for the environment. And as a result, they have the following habits:
They relate quality of living and being healthy with environmentally-friendly habits.

This is the generational group with the most eco-friendly purchasing behaviour.

  

They value and patronise companies that are respectful of the environment through:

Sustainable production processes.

Sustainable packaging for their foods and beverages, with recyclable, organic, biodegradable and plastic-alternative materials.

They prioritise packaging sustainability over the cost of the product.
Millennials research the manufacturer's production processes, both for the final product and the raw materials. And they only engage with companies that have the same sustainability priorities as they do.
And the fact is that, ultimately, sustainability must be our goal. Because of this, sustainability in our supply chain has been one of Importaco's principles.
In its agricultural developments for the cultivation of almond and peanut, Importaco makes an efficient use of water resources. It uses solar photovoltaic power plants and implements integral production models that protect natural resources while preserving the landscape, the soils and the fauna.
Generation Z consumption trends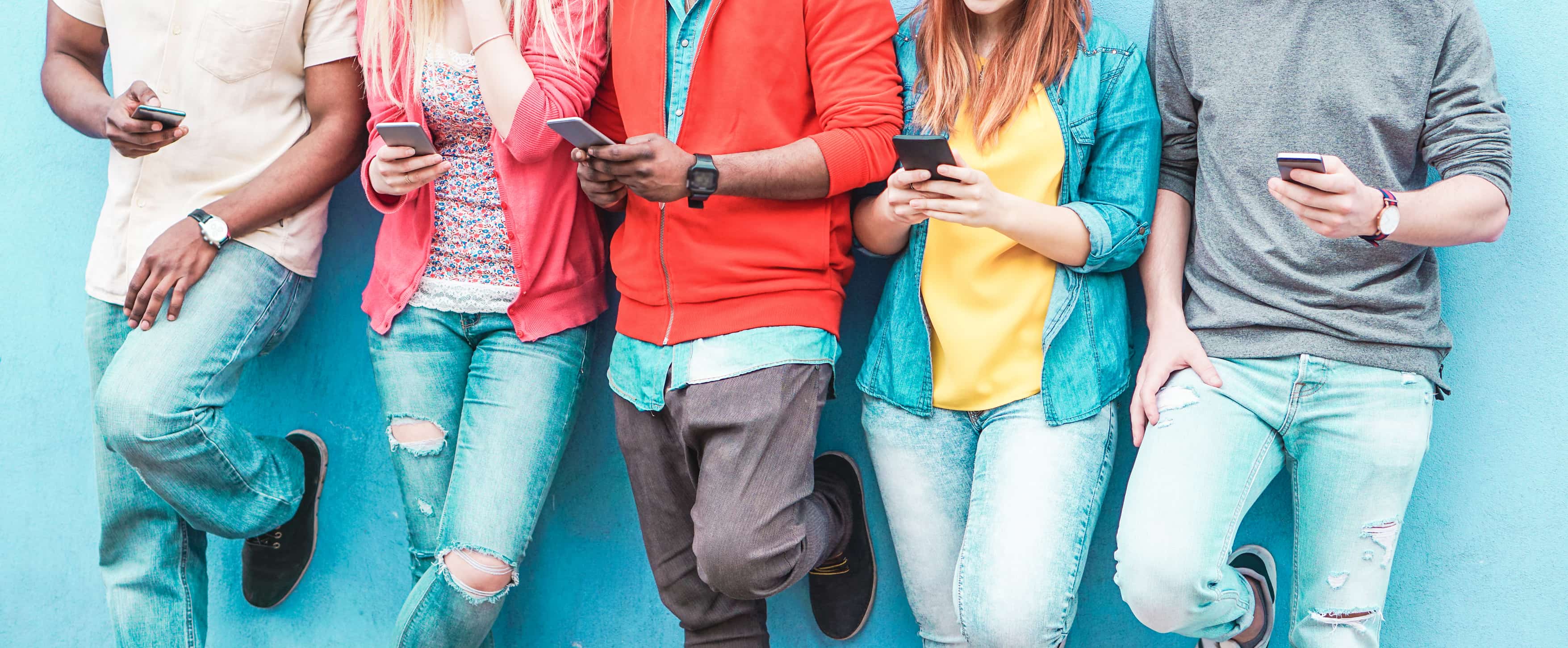 Made up of those born between 1997 and 2012, gen z eating habits are driven by a higher prioritisation of sustainability and the nutritional content of foods, as well as an interest in the ethics of companies when it comes to caring for the environment.
Generation Z also prioritises its health, which leads to the following consumer food trends:
Consumption of additive-free

organic foods

.

Trend toward

eating plant-based meat.

Preference of light, short and frequent meals, such as:

Healthy sweet or savoury snacks with proteins.

Consumption of

functional drinks

that offer health benefits, such as:

Nut-based drinks and new and innovative mixes that combine traditional beverages with this product, whether to highlight its flavour or creaminess. 

Preference for

vegan or vegetarian

and

clean-label

products,

such as

:

Sugar-free clean-label ice creams and cookies, with a low carbohydrate content and high protein provided by almonds, peanuts and peanut butter.
Itac Professional, at the forefront of consumer trends in the food industry
For every consumer food trend for each generation, and based on the needs of each industry, Itac Professional has comprehensive solutions tailored to your needs, offering versatile ingredients with a broad nutritional value for your new product developments. 
Itac Professional is a leading nut manufacturer in Europe. We are backed by a track-record of over 75 years in the food and beverage sector. In addition, our company guarantees a total control over the traceability of our products thanks to its broad specialisation from the source, all the way to the product's sale.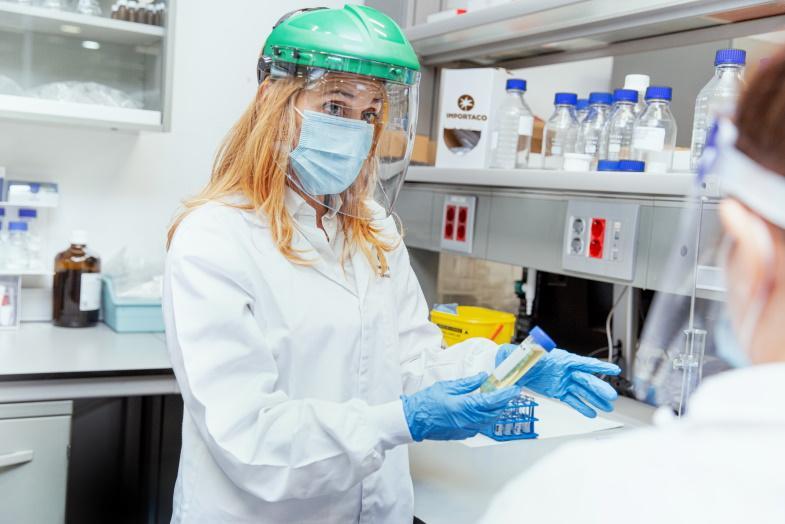 Importaco technology centre
Our principles combine sustainability, innovation and quality. And our objective is to improve the wellbeing and health of each generation. Contact us if you are looking for a solution tailored to your industry or project.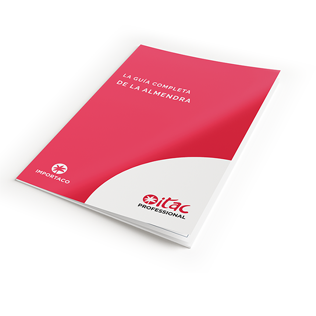 TAKE A LOOK AT OUR COMPLETE GUIDE TO ALMONDS FOR INDUSTRIAL BUYERS
Sources:
FONA. Consumer Insight: Generation X. 2019 Trend Insight Report

FONA. Consumer Insight. Baby Boomers

Alimarket. Report "Nuts: Consolidation of the sector attracts new players"

Food Business News. How generations affect four food trends

The Peanuts Institute. Supporting healthy ageing with peanut powder.

AECOC. Revista IRR International Retail Report. January 2022.

The NPD Group. Trends and Innovation Seminar.

Presented by Food Business News.