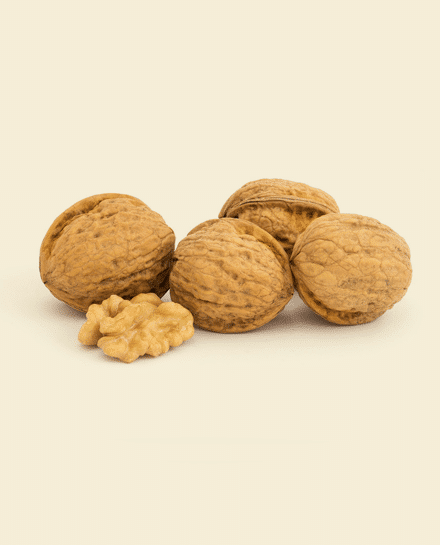 Walnuts
Walnuts are native to Asia Minor and Southeast Europe. They have a funny shape similar to a brain and they are known for their high nutritional value.
Benefits:
Walnuts are a high-energy food rich in protein, vitamins, minerals and fibre.
They are beneficial during premenstrual syndrome due to their high vitamin B6 content.
They are recommended for dry skin because of their linoleic acid, zinc and vitamin E content.
Walnuts contain a significant amount of plant-based omega-3 fatty acids.
In addition, they are one of the foods with the highest antioxidant content.
They also provide protein and fibre.
They are a good source of magnesium and phosphorus, both minerals needed to keep healthy.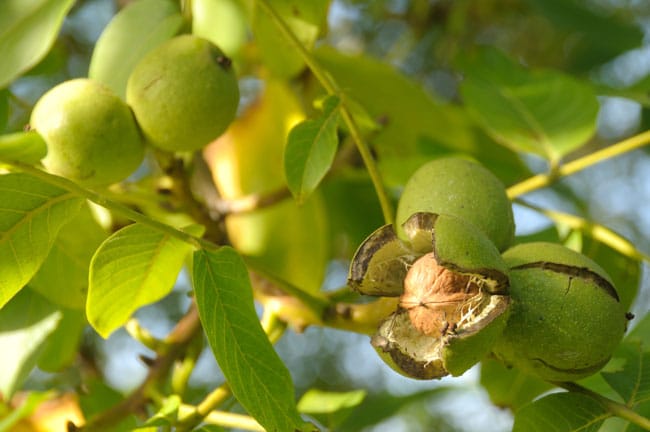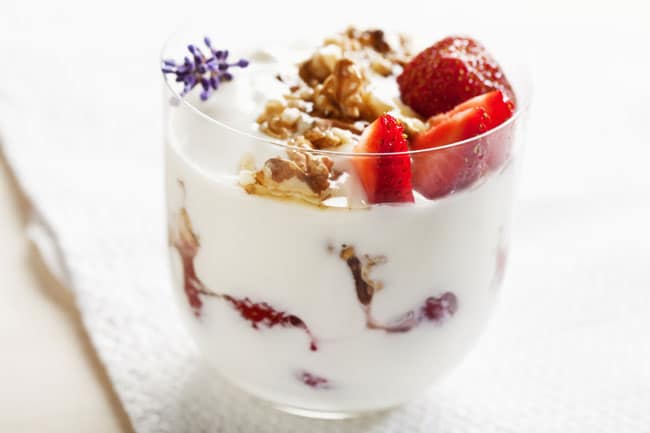 Uses:
- Food:
Unshelled and shelled walnuts are used for direct consumption and shelled walnuts are used in baking and cooking.
They are also currently used for manufacturing plant-based walnut drinks.