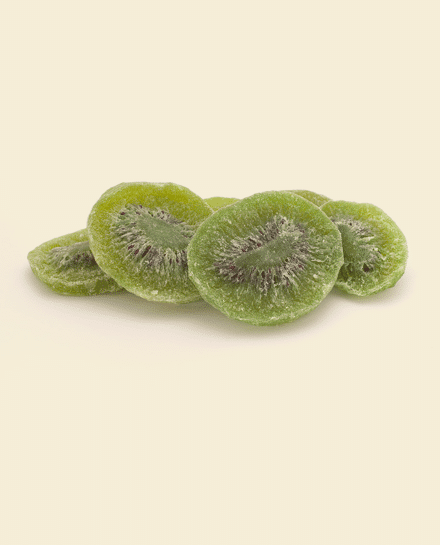 Dried Kiwi
The kiwi is the fruit of the vine Actinidia deliciosa, which is native to China, particularly the forests of the Yangtze River valley. Dried kiwi is rich in vitamins and minerals and an excellent laxative. When dried, it goes very well with salads and main courses, in addition to being quite handy for breakfast.
Benefits:
One kiwi provides a significant part of our daily vitamin C needs.
Kiwis are full of soluble fibre and therefore aid digestion and improve bowel transit.
Kiwis are a natural diuretic.
They contain vitamin E and omega 3 and 6.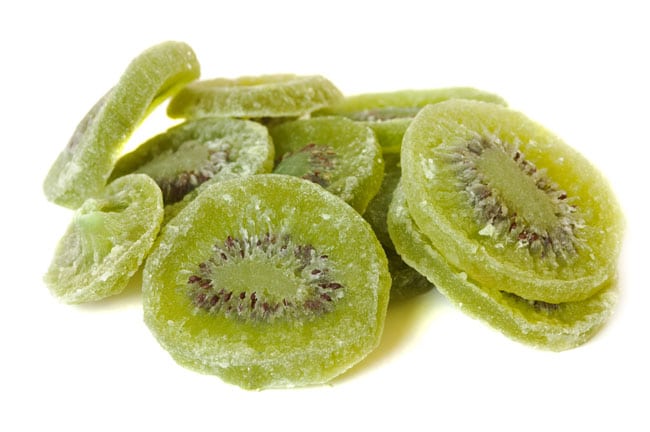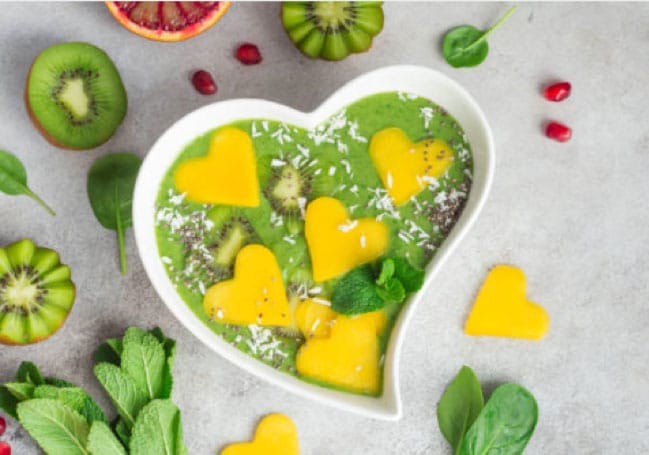 Uses:
- Food:
Dried kiwi is a perfect addition to both salads and main courses.
To make the most of all of its benefits, it is best to eat it at breakfast.