Peanut can be used in many forms as an ingredient in the food industry. At Itac Professional we are expert peanut producers, and our products for this sector include processed peanuts in different forms, which is perfect for industries such as snacks, ice creams, baked goods, breakfasts or chocolate. In this article we tell you all you need to know about this key ingredient in new product formulations.
PROCESSED PEANUTS: FORMS AND USES
At Itac Professional, the B2B brand of Grupo Importaco for the industry, you will find peeled or blanched peanuts, either whole or halved, roasted or raw, diced or as a flour. In addition, our brand has a factory specialised in the treatment of peanut paste – a highly versatile product used in a myriad of product formulations: pastry fillings, cereal bars, toppings and spreads.
Recommended reading: Learn about our peanut traceability process 
Are you looking for a peanut supplier? Do you want to know more about our processed peanut? These are some of our products:
PEANUT FLOUR
Ground peanut flour allows for the elimination of some of the fat content of this food without losing its main nutritional properties.
Commonly, peanut flour is manufactured by subjecting raw peanuts to different levels of roasting, thereby obtaining different forms of the product. 
On the other hand, the fat content of peanut flour may also vary depending on the area where it is sourced. If the flour is made 100% out of peanuts, it is gluten-free, which makes it an alternative flour for a myriad of gluten-free processes and a good source of proteins, especially for vegan or plant-based diets. 

Do you work at the food industry? Are you looking for almonds, peanuts or nut pastes?
Peanut flour is a nutritious and versatile ingredient with a pleasant roasted peanut flavour and aroma.
This product is of widespread use in the food industry due to its nutritional profile, since it is a source of vegetable protein and fibre, gluten-free, with a sustainable production process and versatile.
This type of flour has an endless list of applications, since it can be used for anything from thickening the texture of sauces, shakes and dairy-based desserts to enhancing the texture of soups or creams. It can also be used to enrich baked products, ice creams, pies and cakes in general.
When peanut flour is mixed with sugar and salt or other ingredients, the product is called powdered peanut butter. This product is used in baking, in the preparation of desserts, or mixed with shakes and oatmeal.
PEANUT PASTE
This food paste is manufactured with dry roasted peanuts. Peanut paste is a concentrate used in the preparation of industrial baked goods and pastry, in addition to many other uses.
Peanut paste is increasingly being used in the food industry because it is an excellent source of vegetable protein – an alternative to animal products that is more affordable than other ingredients, filling and a source of fibre.
But you are probably wondering, what is the difference between peanut paste and peanut cream or butter? Mainly its composition: while peanut paste is made 100% out of peanut, the cream may be added other ingredients. When these ingredients include caramel, what we obtain is the product commercially and culinarily known as praline.
You might be interested in: Discover the possibilities offered by nut pastes
In order for a product to be called 'peanut butter' in the United States, it must contain at least 90% of peanuts, be free from artificial sweeteners, colouring or preservatives. Though in Europe there is no regulation per se for peanut butter, its peanut content can range from 50% to 100%. For peanut butter mixtures, food product manufacturers might add a small amount of stabiliser. A little sugar or salt may also be added to highlight the flavour.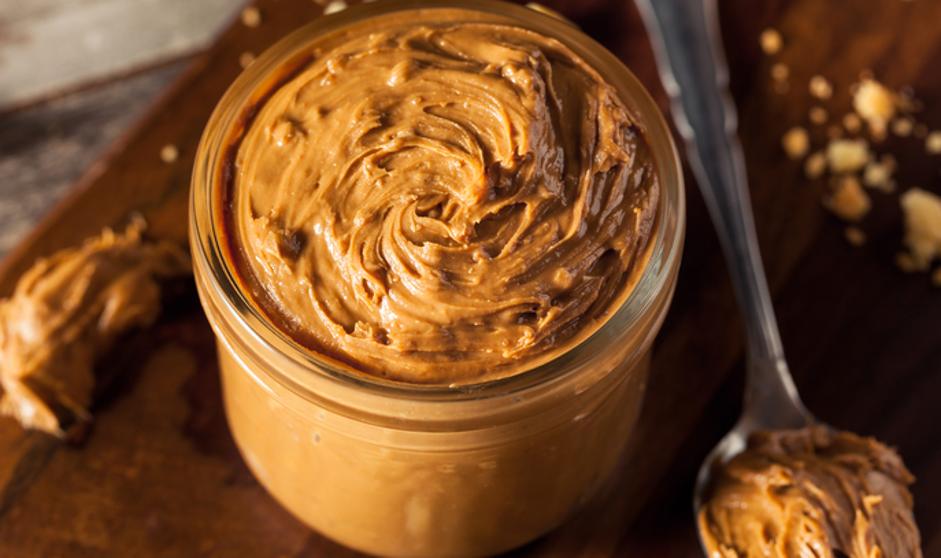 At Importaco we specialise in the production of pastes, which we manufacture and sell under the brand Itac Professional as an ingredient for the food industry, made 100% with peanut, additive-free, stabiliser-free and free from added saturated fat. We also prepare ad-hoc butters and creams based on the needs of the final product to which this ingredient will be added.
At Itac Professional you will find two types of processed peanut paste. Both are made 100% out of roasted peanut and both are available with or without sugar. If the peanut is peeled, the paste will have a clearer shade; if unpeeled, it results in a darker form: our Dark Peanut Paste.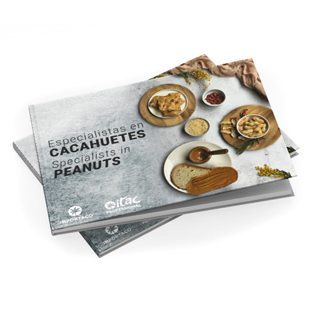 Discover Itac Professional's catalogue of nut pastes for the industry
DICED PEANUT
This form of processed, peeled and roasted peanut is perfect for use as a topping in ice creams, salads and sauces. And, naturally, also to prepare icings for pastries and baked goods.
The diced peanuts of Itac Professional are available in different sizes, tailored to different industrial uses. See our presentations.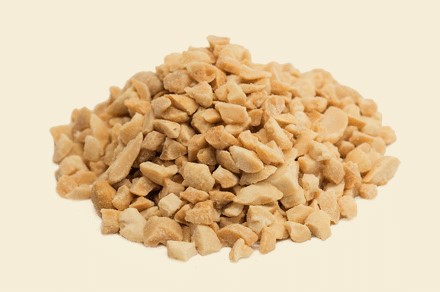 BLANCHED ROASTED / UNROASTED HALVED PEANUTS
The halved peanuts of Itac Professional are sold in blanched and roasted blanched forms. In both cases, they can be used as ingredients in any food industry sector: pastry, ice creams, chocolates, etc.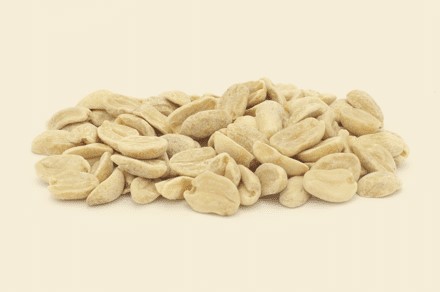 AD-HOC PRODUCTS
We offer the option of manufacturing ad-hoc processed or non-processed products for use in highly specific products, with the most usual ones being bars or ice cream ingredients. For example, Itac Professional's pastes can be completely tailor-made, with different levels of roasting, viscosity and grain size.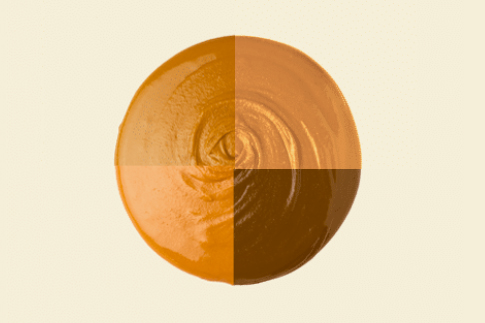 At Importaco we are experts in the production of nuts and we can offer specific solutions for each segment of the food industry. If you have any enquiry, please contact us for more information.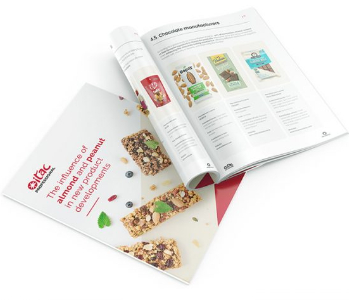 Discover the latest innovations with almonds and peanuts in new product developments
Sources:
Peanut Technical Information Kit INC. INC (International Nut and Dried Fruit Council). February 2019.