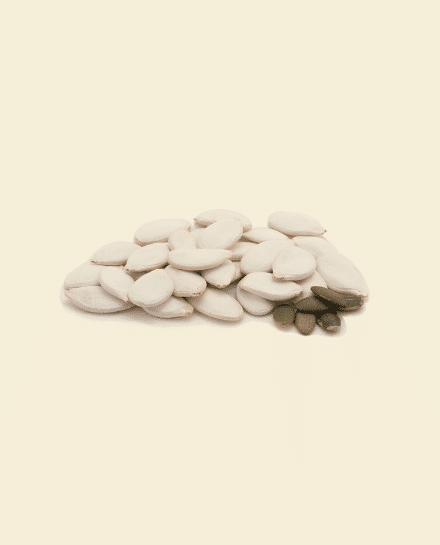 Pumpkin seeds
Native to Central America, pumpkin seeds contain unsaturated fatty acids.
Benefits:
Pumpkin seed oil has multiple uses.
Because of their make-up, pumpkin seeds have anti-inflammatory, emollient and antiparasitic properties.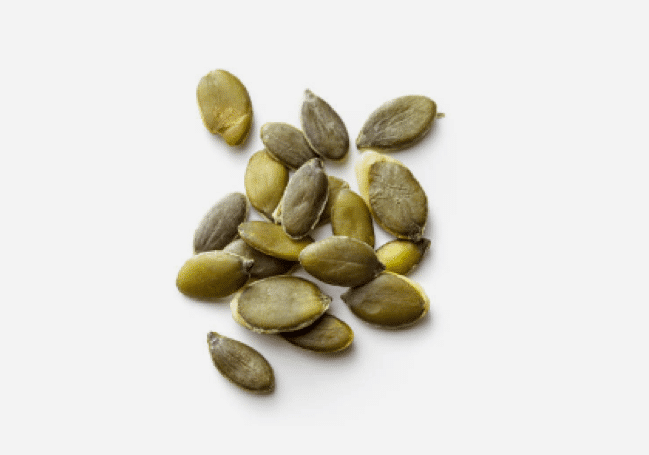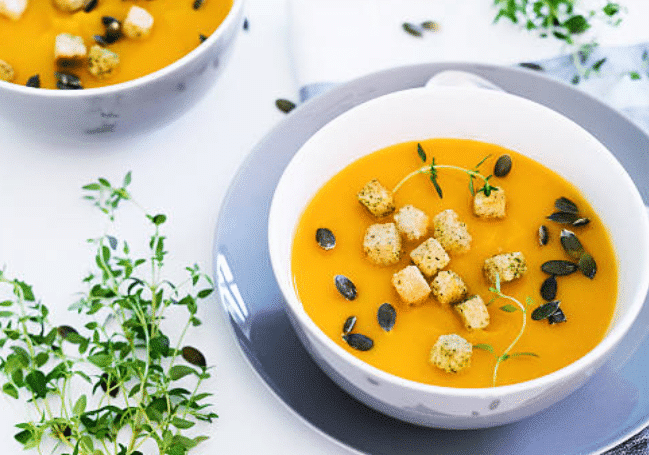 Uses:
- Food: Roasted pumpkin seeds are often eaten as a snack or appetiser, although they are more nutritious when raw. In many cultures, these seeds are quite popular in cooking. They are added to soups, salads, sauces, vinaigrettes and dressings, and are also used in preparing breads, biscuits, cakes and sweets.