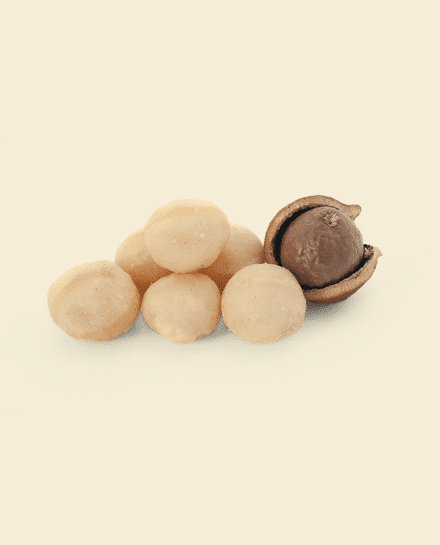 Macadamia nuts
Macadamias are native to Australia. They are high in monounsaturated fat and rich in oleic acid
Benefits:
They are rich in oleic acid and have a fat content similar to olive oil.
They provide protein, fibre, folic acid, calcium and potassium.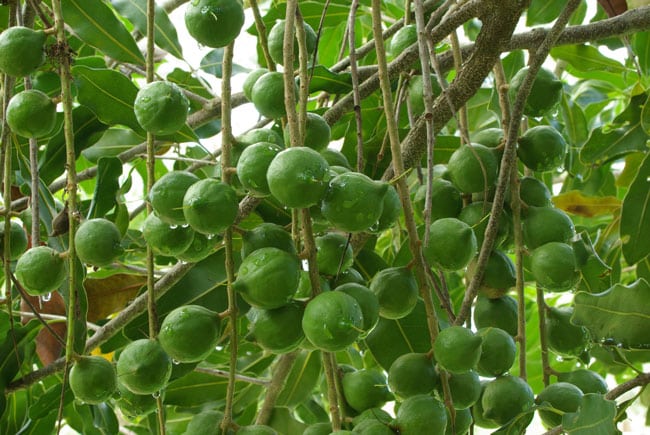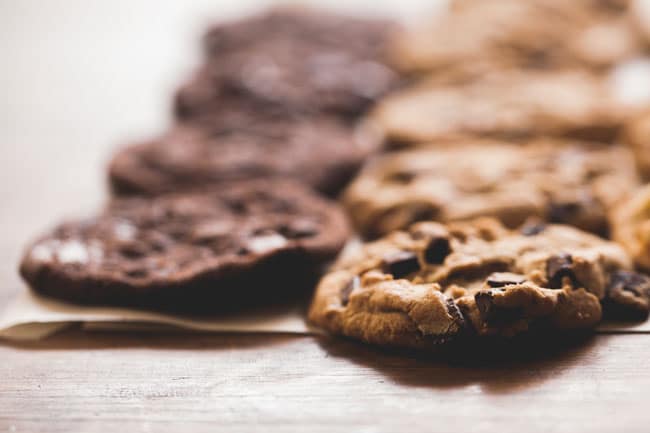 Uses:
- Food:
Macadamias are considered one of the finest nuts in the world both because of their exquisite flavour and their high nutritional value.

Most macadamias are sold roasted or covered in chocolate.

They are also eaten in cooked dishes or roasted with honey.
- Beauty: The oil from the nut is used for cooking and as a base for cosmetics.