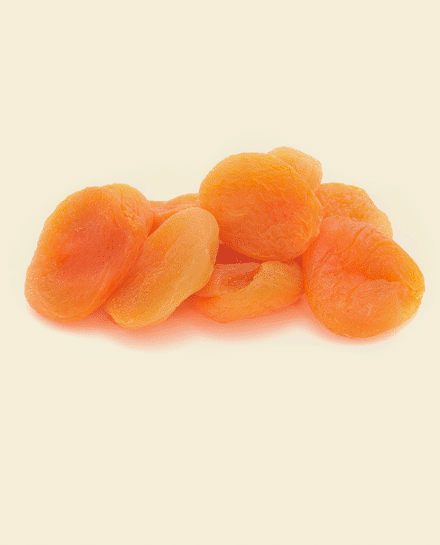 Dried Apricot
It seems that the apricot tree originated in north-western China, near the border with Russia. From there, it was exported to Armenia and, later, to Greece.
Benefits:
Dried apricot is rich in fibre, making it a very effective remedy for constipation.
- It is also rich in potassium.
The apricot kernel contains vitamin B17, a component used to manufacture medicines in some countries.
It contains carotene.
It is a good source of iron.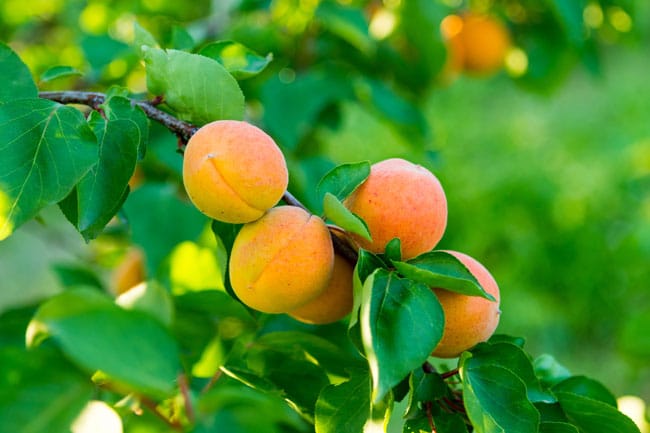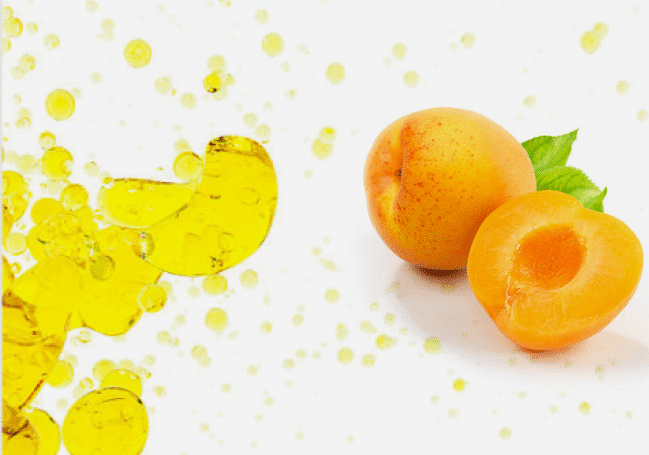 Uses:
- Food:
In their natural state, apricots are mainly eaten as a dessert.
They are also used for making compotes, jams and juices.
Dried apricot is widely eaten as a snack, in salads and in pastries.
- Beauty:
Apricot oil is used to manufacture cosmetic products for both hair (shampoo and conditioning treatments) and skin (as a moisturiser).
The oil from the kernel once had traditional uses.