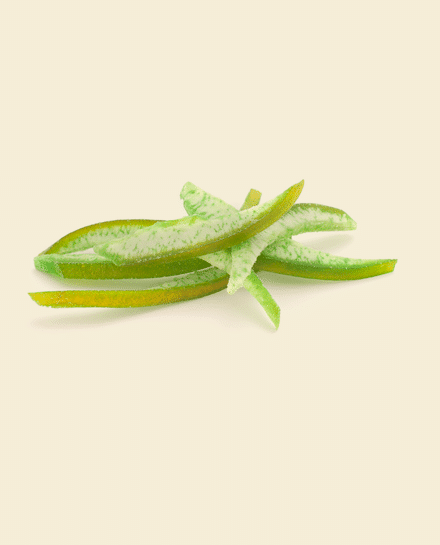 Dried grapefruit
Dried grapefruit is a very attractive green colour and has a refreshing sweet-and-sour taste. It adds aroma and sweetness to drinks and goes very well with main courses and salads.
Benefits:
It has an antioxidant effect.
One of its main components is vitamin C, helping to stimulate the production of collagen in the body.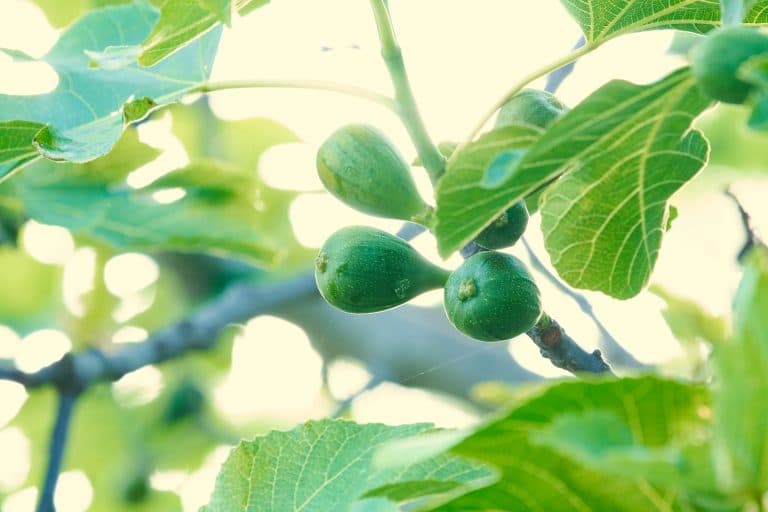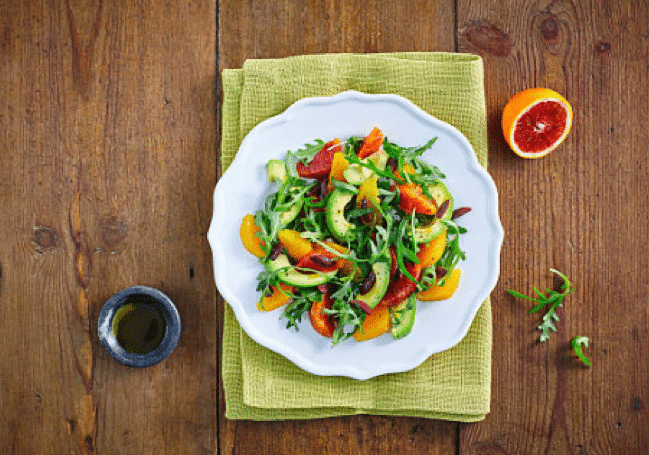 Uses:
- Food:
Grapefruit juice is a popular drink.
Many processed products can be made with grapefruit, such as grapefruit vinegar, syrups or jams.
The vegetable oil from the seeds can be refined into a high-quality oil, very similar to olive oil and also highly recommended for a healthy diet.
- Health: o Grapefruit seed extract has wide-ranging bacterial, fungicidal and antiparasitic properties and is widely used in natural medicine.