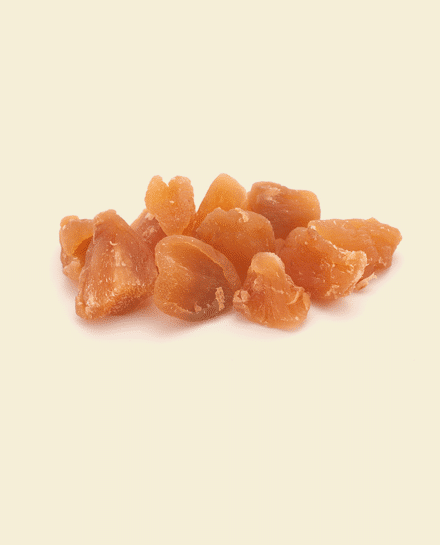 Dried ginger
Ginger comes from the rhizome of a plant belonging to the Zingiberaceae family. It has many nutritional properties and benefits, and even medicinal uses. Dried ginger can be mixed in salads and is very good with breakfast.
Benefits:
Ginger contains magnesium and zinc.
By consuming this root, we improve the body's absorption of essential nutrients. This is because it stimulates stomach and pancreatic enzyme secretion.
Ginger, in addition to improving the body's absorption of nutrients, it also improves digestion.
Regular consumption of this plant boosts the immune system.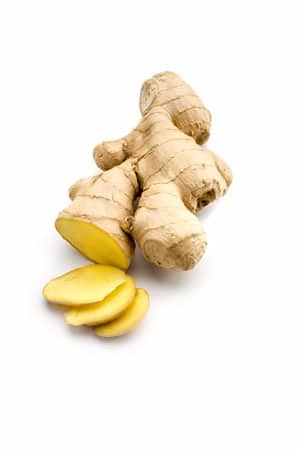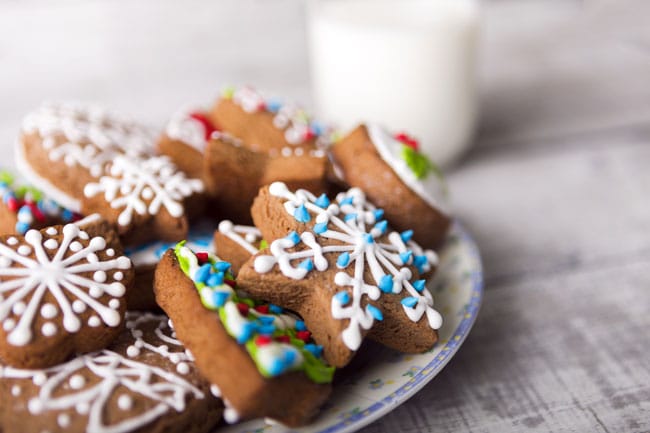 Uses:
- Food:
Ginger can be used in small amounts to add flavour and aroma to different recipes, from infusions such as lemonade or tea with ginger to sweet and savoury dishes.
It can also be used to prepare hot savoury dishes, such as turkey with orange and ginger, cream of carrot and ginger, spicy noodles with chicken, chilli and ginger, or curried rice with cod and egg.
You can add it to salads, dressings or cold sauces, as well as to cakes and a whole variety of dishes if you are partial to its spicy–sour taste.