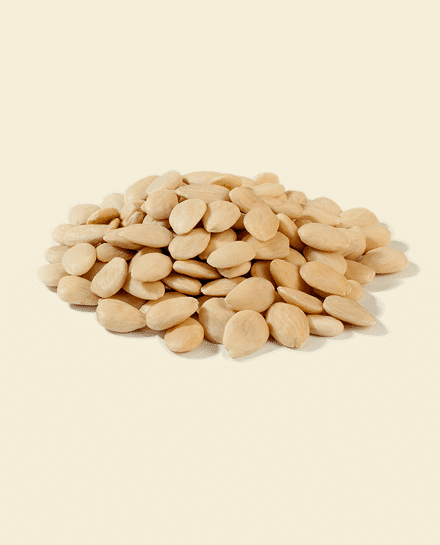 Almonds
Almonds are the edible fruit of the almond tree, native to the mountainous regions of Central and Southern Asia. Their cultivation was introduced in the Mediterranean region by the Phoenicians. Today, however, and due to global production of the fruit, the main producers are the USA (California), Spain and Australia.
Benefits:
Almonds are a source of plant protein containing arginine.
They have a remarkable amount of soluble fibre.
They are almost as rich in protein as meat and particularly important in vegetarian diets.
They contain no cholesterol.
- They are a source of omega-6 and vitamin E.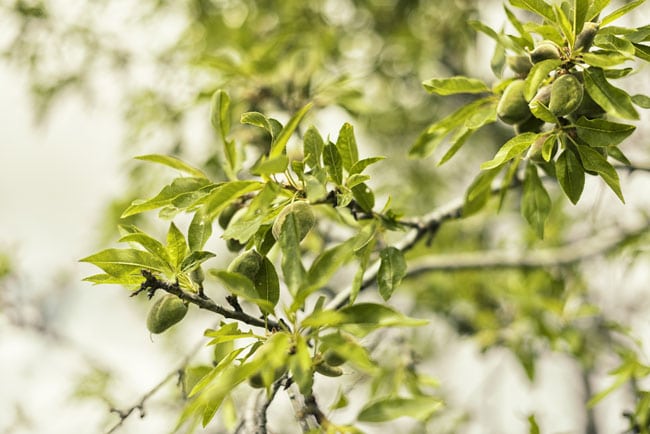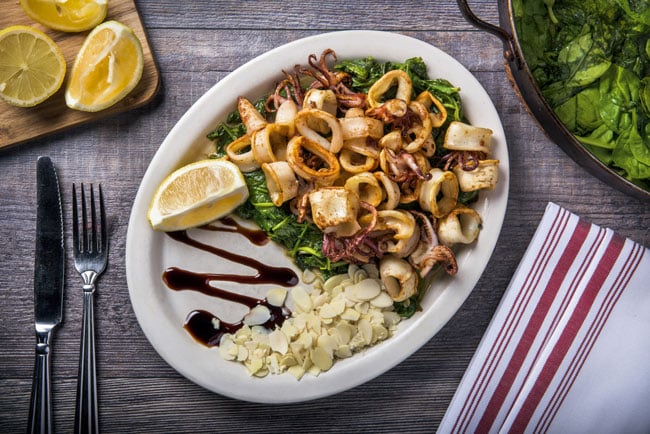 Uses:
- Food:
Almonds are used as a food in three different spheres: households, the restaurant sector and, lastly, industry, as an ingredient for producing other products.
- Health:
Almond oil is used as a component in medicines for treating skin irritations and dermatitis due to its soothing, moisturising, and anti-inflammatory properties.
- Beauty: The oil's antioxidant properties make it a perfect ally for face, hair and body cosmetology and for combating ageing skin, scars, dry skin, cracking, stretch marks, sagging, dry hair and scalp, etc.