ORIGIN
Importaco Terra is part of the Importaco Group and was established in 2015 in an effort to get more involved in cultivating nuts. It specialises in planting almond trees on the Iberian Peninsula.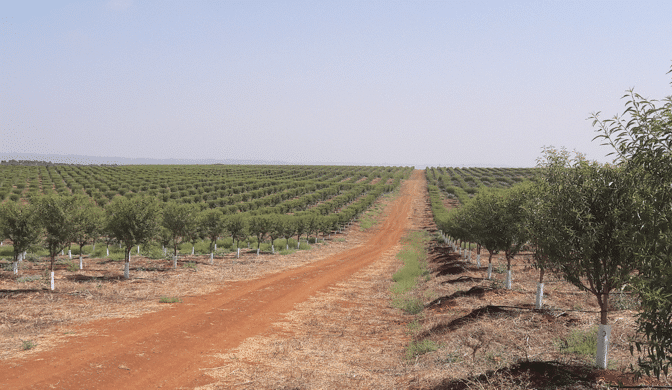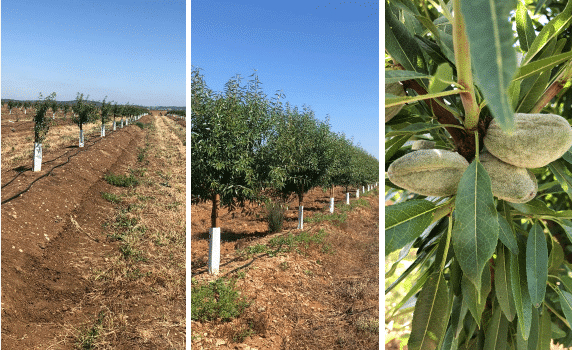 With farms in Montijo (Badajoz) and Vidigueira (Portugal), its main mission is to promote integrated farming to enhance agricultural development by cultivating Spanish almond varieties.

Importaco Terra monitors the entire supply chain, ensuring full traceability within a framework of sustainability.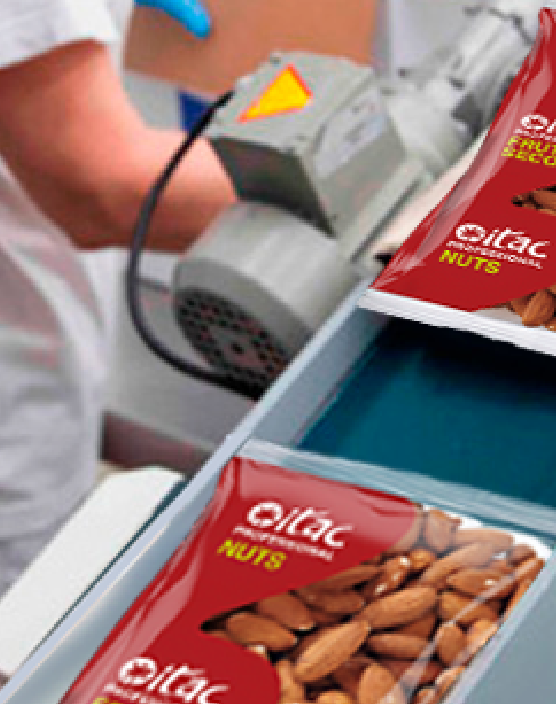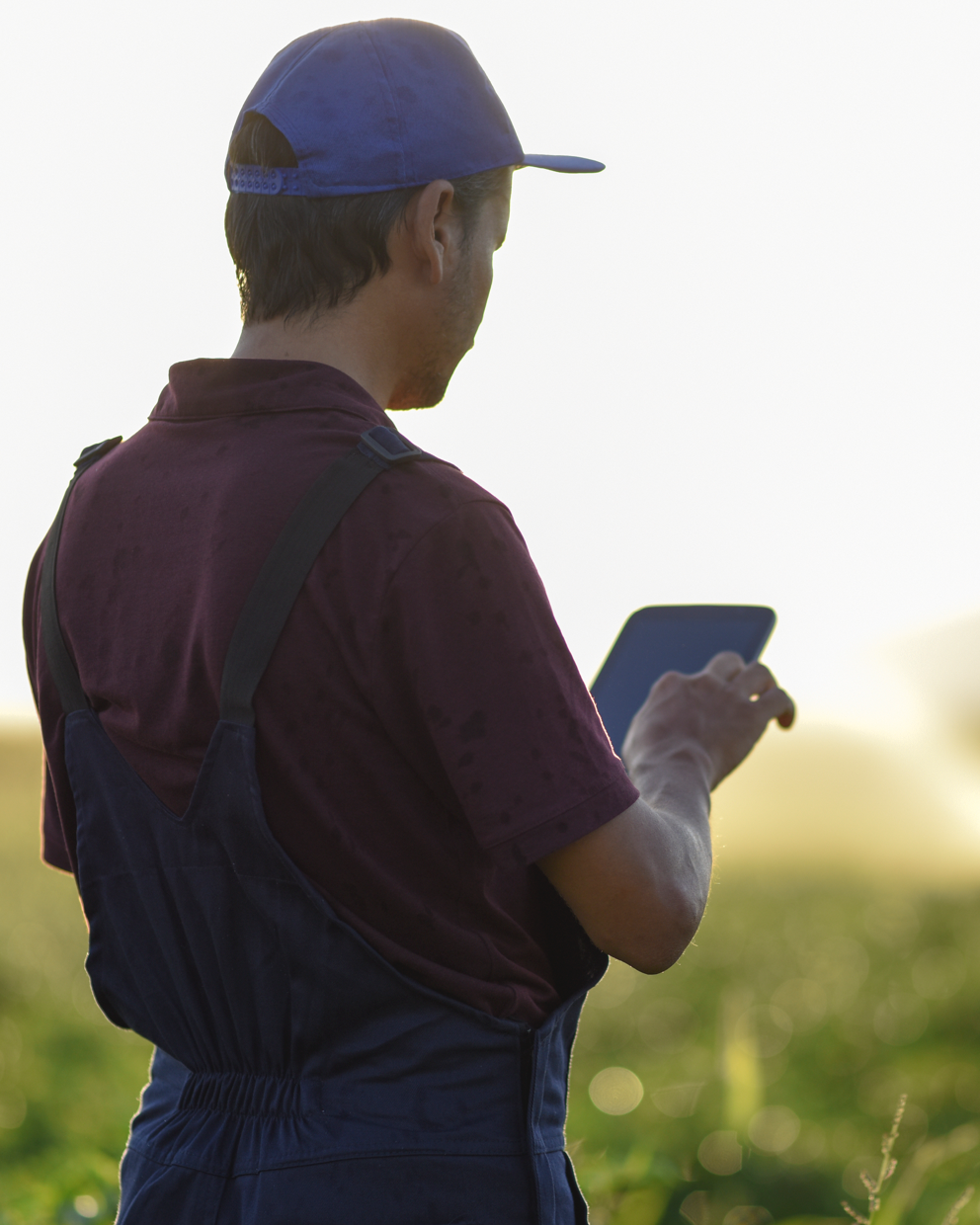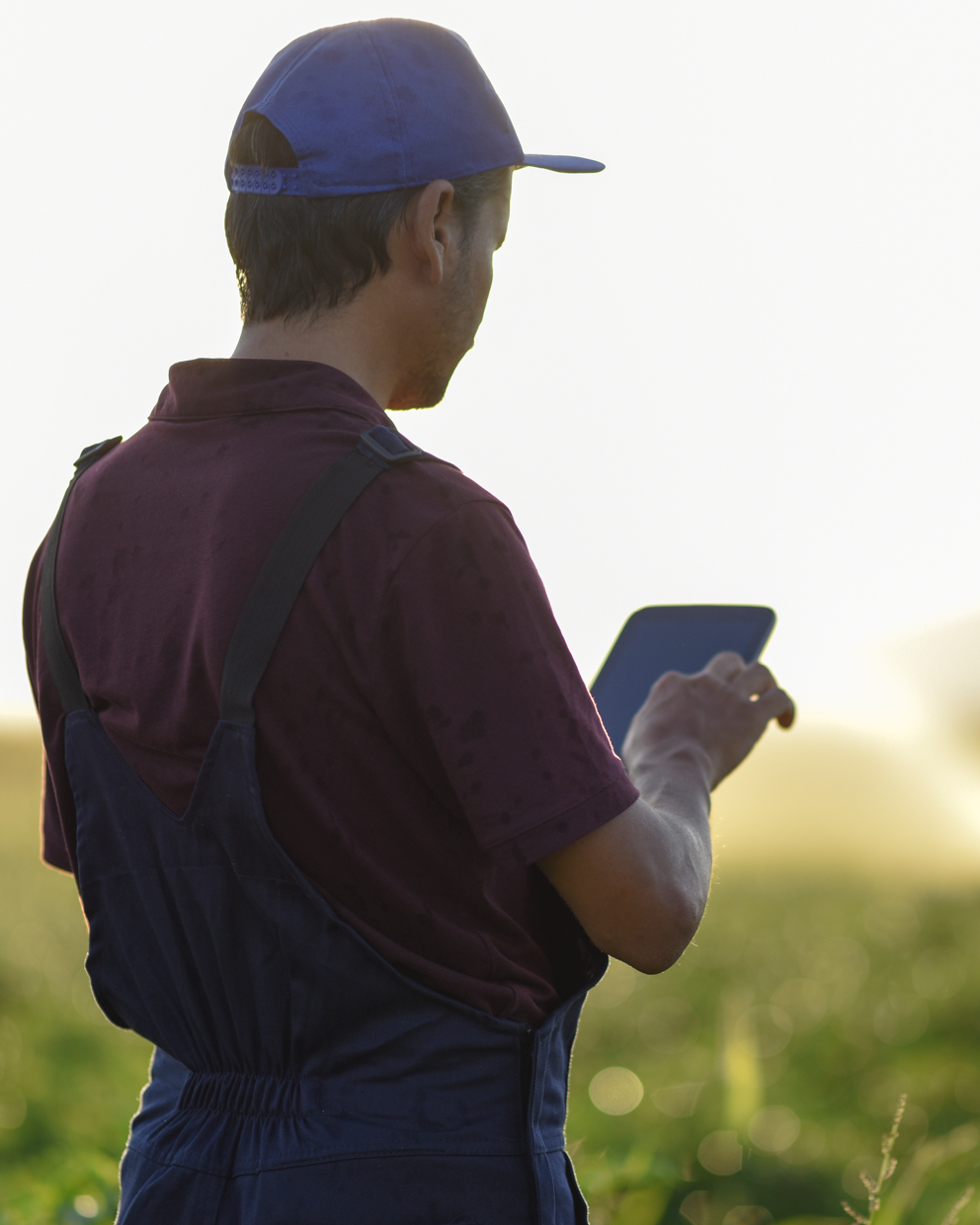 The main goal of the sustainable supply chain management model is to see through our commitment to a Total Quality System,
with exhaustive food safety monitoring from the field to the final product, offering consumers safer and higher quality products and boosting rural development by purchasing locally.
THE GOAL OF INTEGRATED FARMING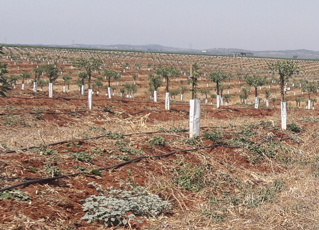 Finca Herdade do Freixo. Vidigueira, Portugal
150 Ha. Plantación de 2017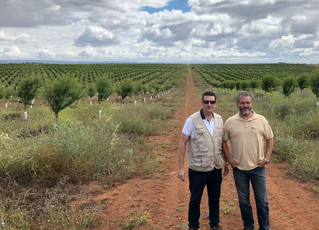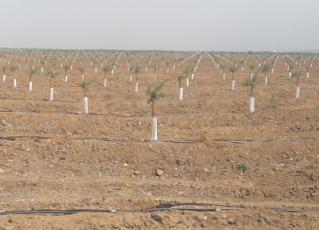 Finca La Guita. Montijo, Badajoz.
150 Ha. Plantación en 2018
The goal of integrated farming is to deal more closely with farmers and to form a working group that contributes to improving productivity in the field, ensuring quality and competitiveness.