COMPANY IMPORTACO INGREDIENTS

ORIGIN
The Importaco Ingredients division is part of the Importaco group and specialises in cultivating, purchasing, processing and selling almonds.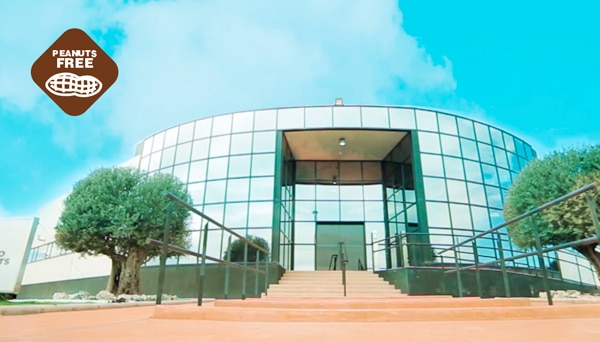 It is geared towards industrial manufacturers (national and international) that use nuts to prepare their value-added products, providing them with a high-quality, natural and improved ingredient.
Target markets:
• Food Service
• Industry
• Specialist retailers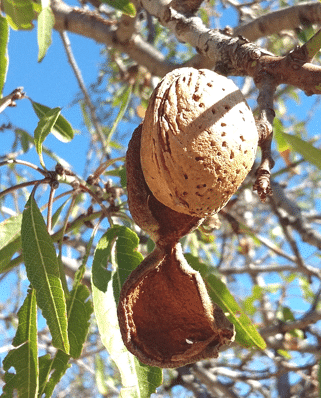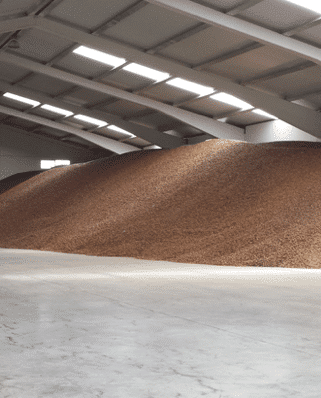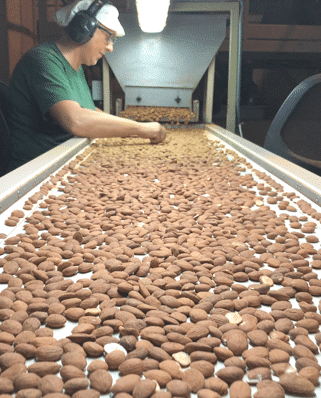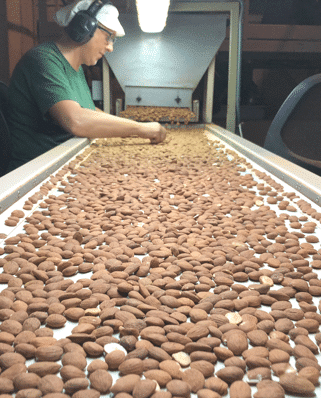 Its more than 9,000 m2 of facilities are dedicated to the treatment and selection of natural almonds after harvesting, shelling, processing, cutting, roasting and packaging.
FIND OUT MORE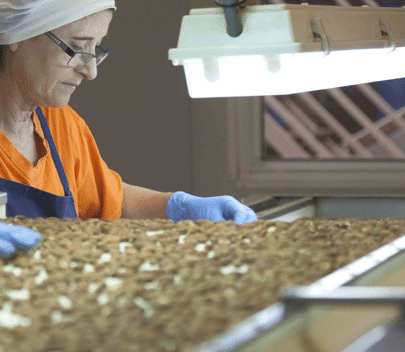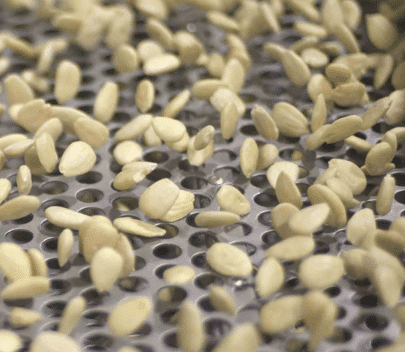 We manufacture and market under our own labels.

and we offer a Private Label service.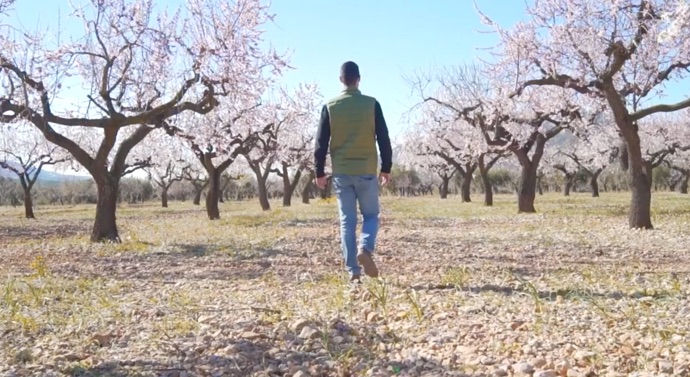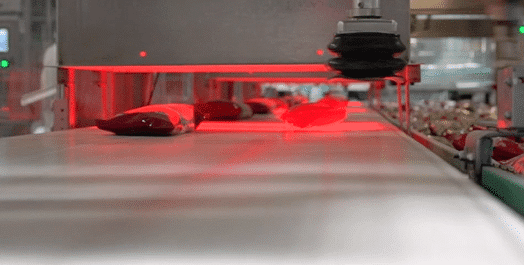 We provide packaging in:
pillow bag
---
dog style
---
big bag, etc…
---
Our factory is Peanut Free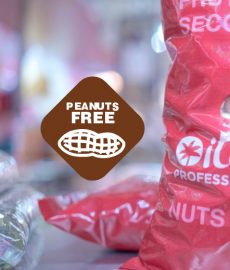 Some of the clients that trust us:








Importaco ingredients worldwide
Our almonds come mainly from Spain, California and Portugal. We sell our products in over 40 countries distributed across North Africa, Europe, Southeast Asia, the Middle East and North America.