A healthy diet will include a good number of plant-based foods. As well as dishes with  vegetables, fruits, leaves, or roots, we can include an element with enormous potential: seeds. But how can seeds enhance your recipes? We're about to tell you!
With all their amazing properties, it means that we can always turn to them to transform any recipe into something truly healthy and delicious, whether they are used as the main part of the dish or as a special touch.
Given the current interest in following healthier lifestyle habits, seeds should be a mainstay in our daily mealtimes, and in any menu worth its salt, including bread and pastries. You won't have to forego the pleasure of eating either, as they're absolutely delicious!
New ways of using seeds in the food industry
Seeds have become a widely-used ingredient in the food industry, thanks to the flavour and texture they provide. Here are some of the most common uses of seeds in the industry:
Bread and pastry toppings
In ready meals and salads
Toppings and chocolate mixes
Preparing pasta and spreads with seeds
As a component in other dietary foods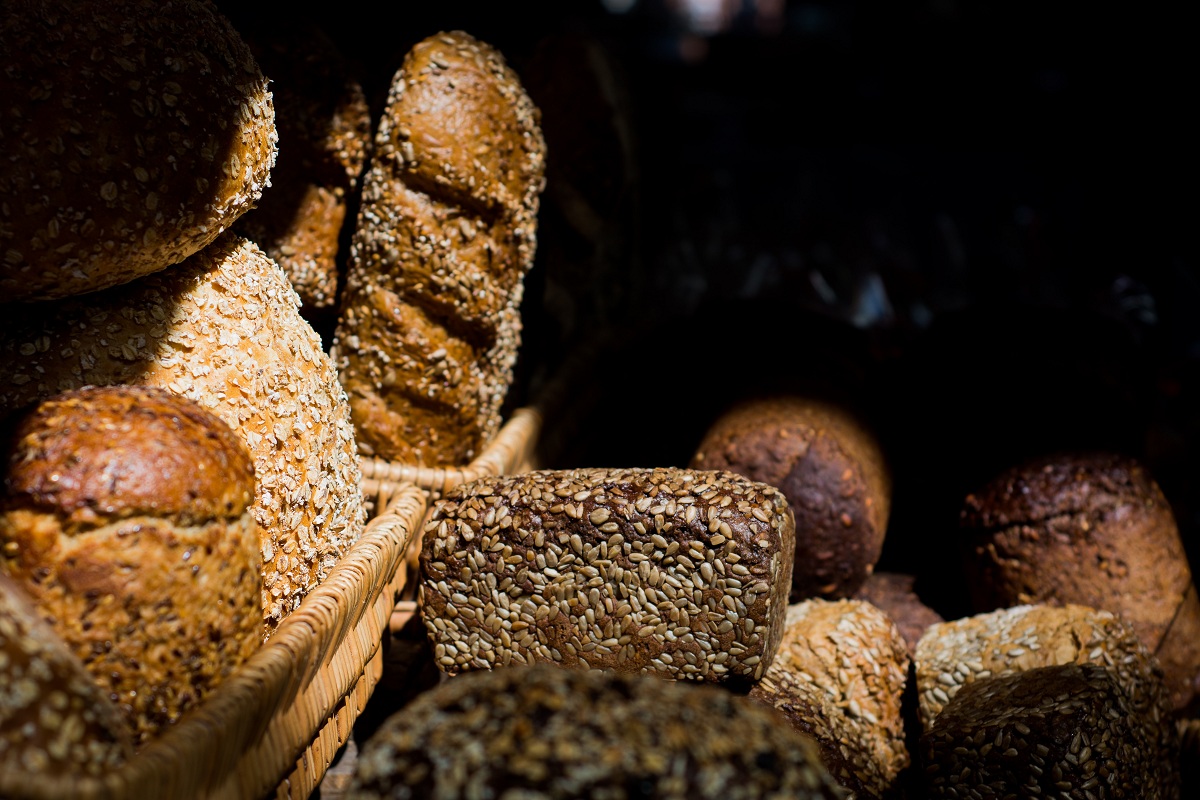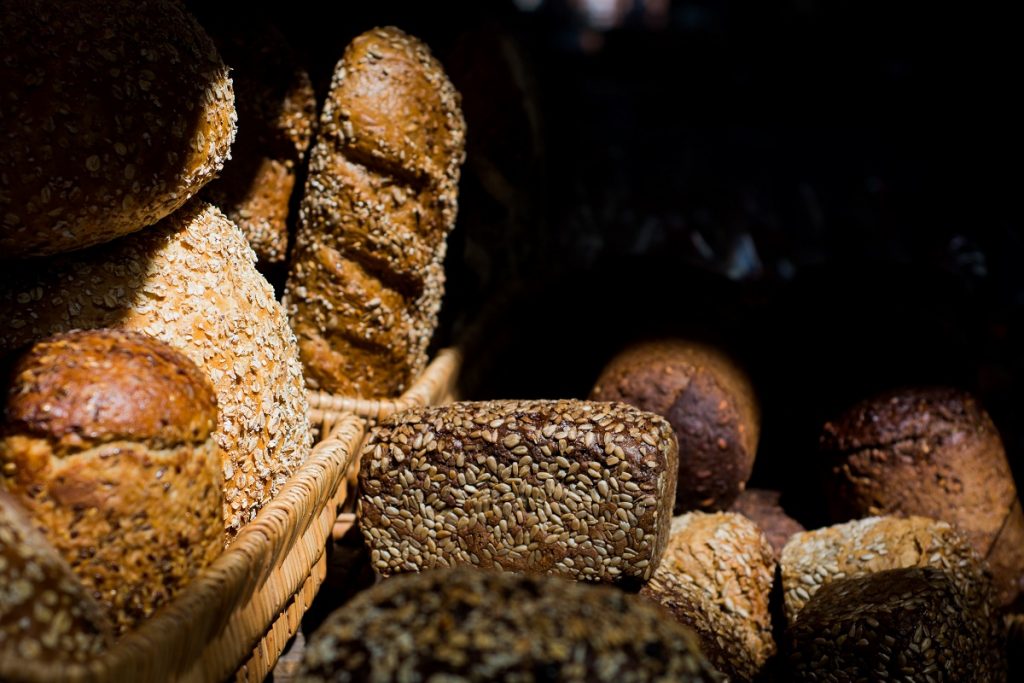 Here's a brief guide in which we'll highlight the individual properties of each of the seeds, and then give you tips on how you can enhance your recipes with them.