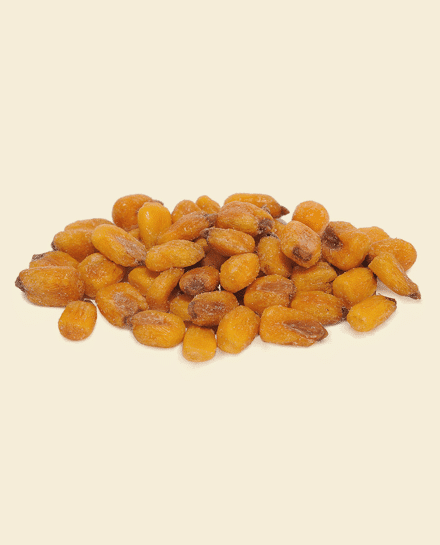 Corn
Corn is rich in fibre and iron. It is the most protein-rich cereal and is therefore especially recommended among vegetarians
Benefits:
Corn is a high-fibre cereal.
It has a remarkably high iron content.
It is the most protein-rich cereal and is therefore especially recommended among vegetarians.
In addition, it is one of the most fibre-rich cereals and because of its diuretic properties it is also taken as an infusion in many countries.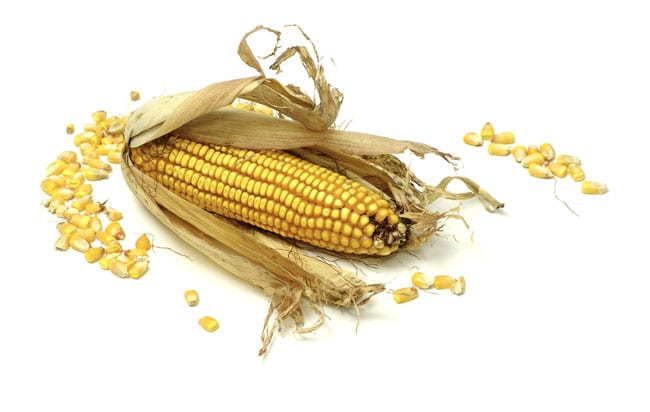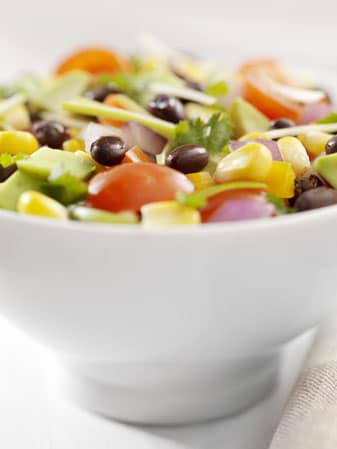 Uses:
- Food:
Corn has a variety of uses, such as in the form of oil or flour for cooking and as a food in itself, both on and off the cob.
Its dough is one of the fundamental pillars of Mexican cuisine and is used for preparing all kinds of tortillas, quesadillas, burritos and tacos.
Its most widespread culinary use in Spain is as fried corn kernels.
It is also used as popcorn.
- Other uses: Corn is one of the most studied crops in the field of genetics because of the large amount of information it provides. Given its make-up, it facilitates genetic recombination and crossing over, giving rise to new varieties that are fit for consumption.