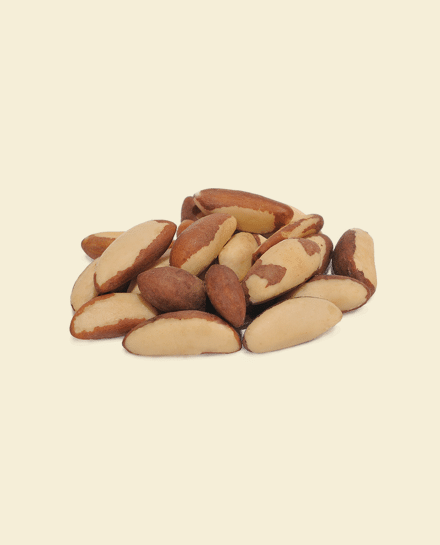 Brazil nuts
Found in the Amazonian forests of Bolivia, Brazil, Peru, Guyana and Colombia, Brazil nuts are rich in fat, protein and carbohydrates, and in components such as thiamine, selenium and magnesium.
Benefits:
They help teeth and bones absorb calcium.

They control gut flora.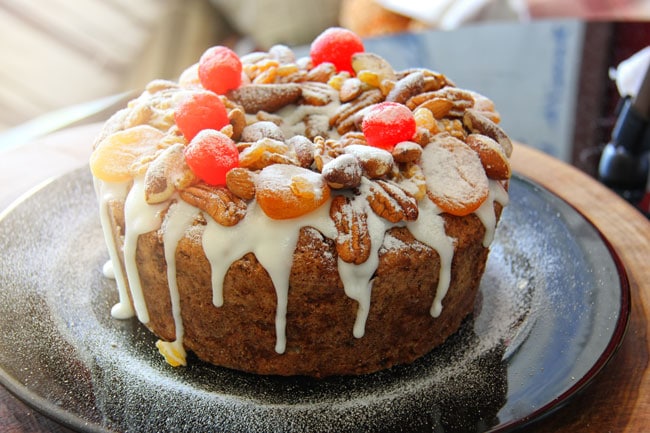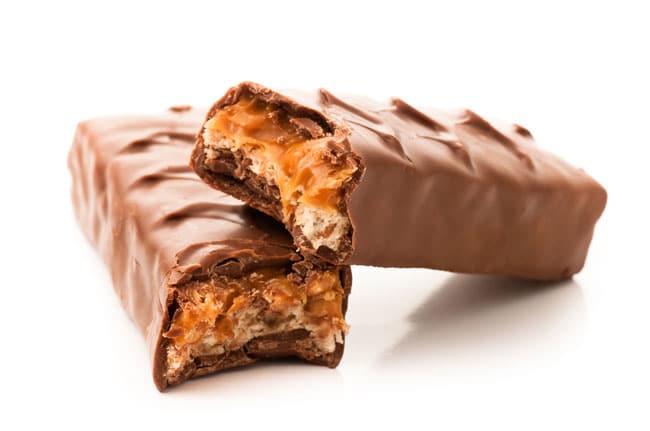 Uses:
- Food:
They are mainly eaten as a snack.

They are also used in preparing marzipan, chocolate-covered almonds (only Brazil) and as an ingredient in chocolates, ice cream production, baking, bread-making or the preparation of edible oil.
- Other uses: On a smaller scale, Brazil nuts are used in the cosmetics industry and in soaps.