Founded in 1940, Importaco is an international food group specialised in preparing, producing, packaging and marketing nuts, dried fruits, chocolates, snacks and related products.. It has also been active in the food, beverages and energy sectors. At Importaco, improving health and nutrition are key elements of our mission and we are committed to innovation, ethical conduct and respect for the environment.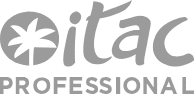 This is the Importaco Frutos Secos professional label, under which we sell:
• nuts,
• dried fruits,
• chocolate-covered nuts
• snacks
All prepared in our production facilities.
We are geared towards the Agri-food Industry, the Food Service market and Retail with an international scope.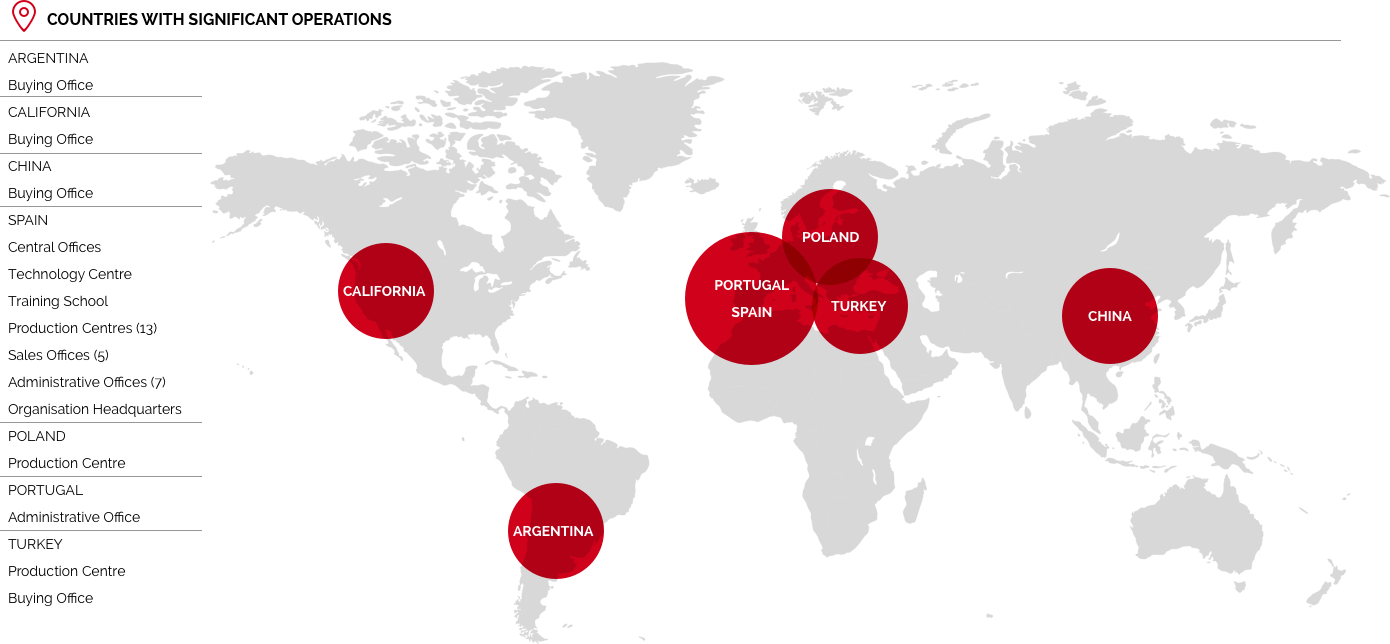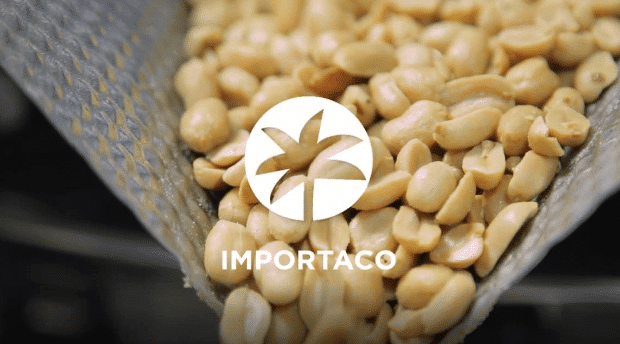 With 10 production facilities, Importaco has been able to adapt to the market, the industry, our clients and consumers, something which is reflected in our continued growth and wide range of products and services.
0
%
SPANISH RETAIL MARKET SHARE
FOOD QUALITY AND SAFETY SYSTEM THROUGHOUT THE SUPPLY CHAIN
At Importaco, we are committed to ensuring consumer safety at all stages of the food chain, from cultivation to consumption. Through our food quality and safety management system, we work together with our suppliers to implement a common management strategy capable of providing safe and quality food
WE PROVIDE ADDED-VALUE
for our clients, incorporating all of our know-how throughout the value chain: supply, production and marketing. We are backed by several quality certificates.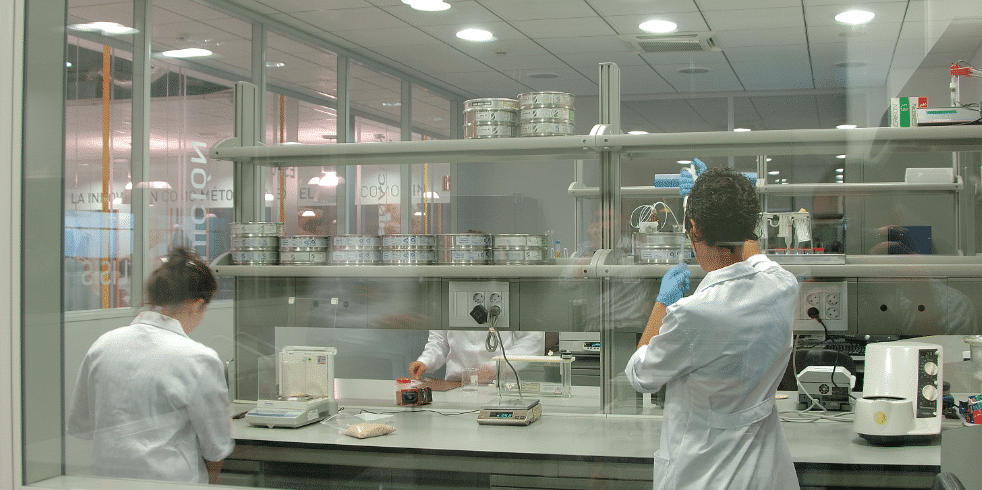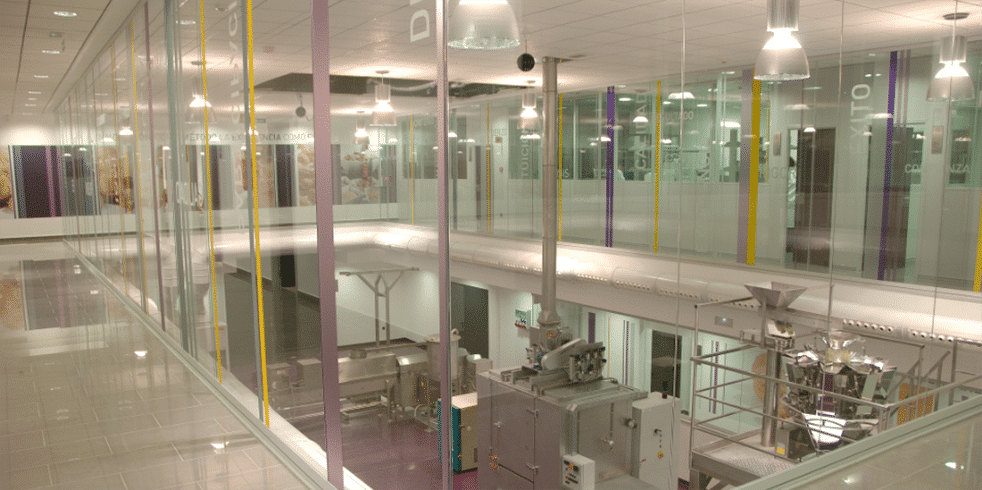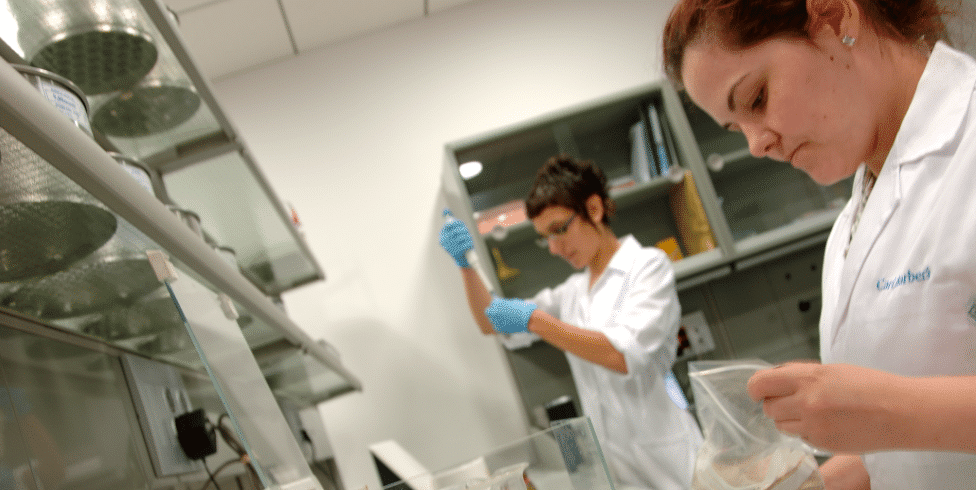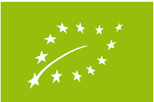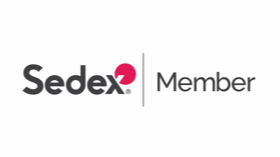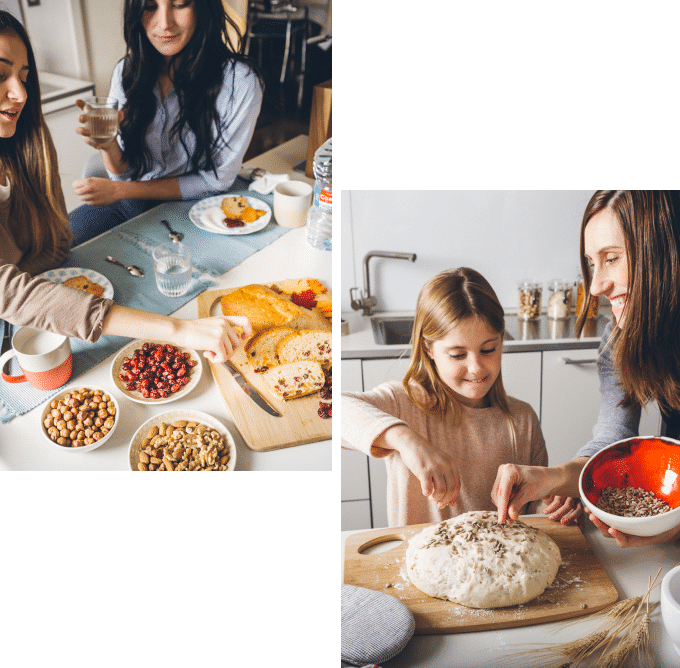 HEALTH AND WELL-BEING

LEADERSHIP AND INTEGRITY

ENVIRONMENTAL SUSTAINABILITY

INNOVATION

TECHNOLOGY

DEVELOPMENT AND CONTINUITY