ORIGIN
Importaco Turkey is part of the Importaco Group and specialises in processing and packaging dried fruits from countries in its geographical area.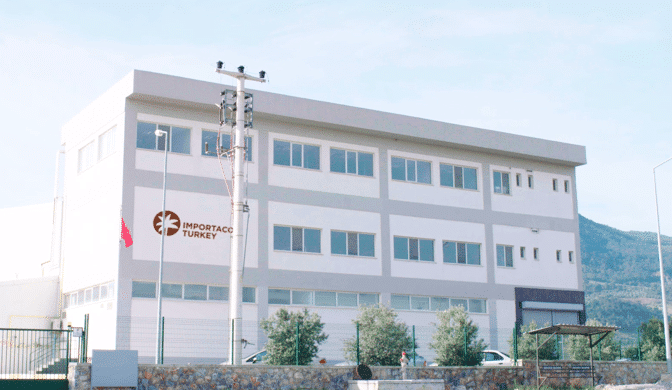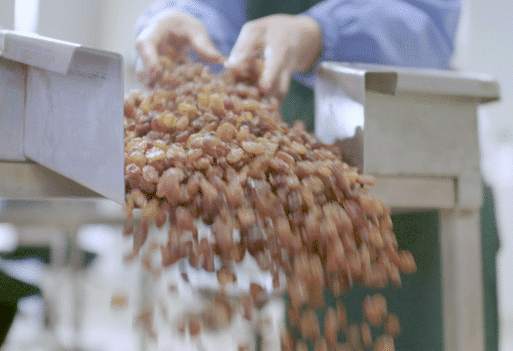 Its factory facilitates monitoring and supervising the traceability of all products right from the source.

This is the case of our dried apricots, and varieties of raisins, figs, chickpeas, hazelnuts, etc.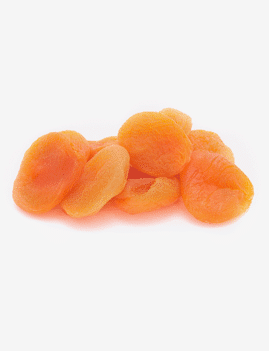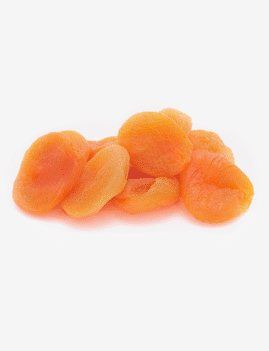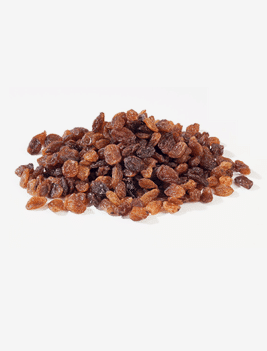 With new facilities opened in 2012 to ensure proper processing and traceability within the framework of sustainability, it specialises in:
processing dried fruits;
packaging for industry and retail.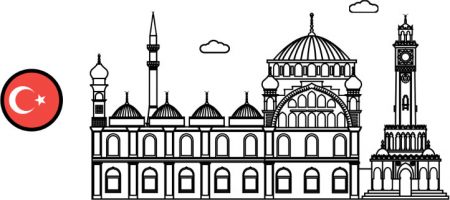 We manufacture and market under our own labels ITAC and ITAC Professional.