Walnuts are taking a leading role in the food industry – especially in the field of new product developments. The versatility of this nut makes it ideal to be part of a myriad of novel foods. In this article you will find information about the benefits of this ingredient and we will delve deeper into the uses of walnut in different food industry sectors.
In the food industry, walnuts are used in dairy alternatives, snack bars, appetizers, cereals, energy bars, baked goods and even as walnut butters.
Walnuts are a healthy and nutritious food, with a great capacity to attract a type of consumer that is increasingly less willing to consume products that contain artificial products that are harmful to the body.
Nowadays, the main trend in the food industry is looking for natural, healthier alternatives with a preference for functional, transparent foods with high nutritional value, such as those that contain vegetable proteins. These new needs can be fully satisfied by walnuts thanks to their characteristics and natural properties.
The nutritional value of walnuts makes them very appealing to manufacturers. More specifically, they offer a high content of omega-3 ALA, which is very beneficial to reduce the risk of heart disease. 
The most appealing features of walnuts as ingredients in new product developments could be summed up as: their vegetable and completely natural origin, their high nutritional value and their versatility. And to this list we must also add their magnificent flavour.
What are the nutritional benefits of walnuts as an industrial ingredient?
According to the U.S. Department of Agriculture, Agricultural Research Service, walnuts have a high content of polyunsaturated fats, fibre, thiamine, vitamin B6 and minerals such as phosphorous, magnesium, zinc, copper and manganese. Moreover, walnuts are a source of iron and potassium.
In addition, walnuts have other huge benefits for the food industry:
They are used to make walnut milk, a perfect substitute for animal-based milk. Here, manufacturers can promote the omega-3 fatty acid content of their products.

They are also used as walnut creamers, a perfect base for a coffee or tea creamer.

Furthermore, in the yogurt and ice cream industry, walnuts enhance the texture, and the protein and fiber content.
Walnut market growth
As a consequence of its growing demand, the walnut market is clearly on the rise, which is evidenced by a few 2021 INC Stats official figures:
During the

2020/2021 campaign

, the

world production of walnuts grew by 10%

in relation to the previous year, up to

1,022,030 MT

.

The

most important producer was China

, which produced

47% of the world's total at 484,000 MT

. The year-over-year increase was also approximately 10%.

USA is the second-highest walnut producer:

this north American country harvested up to

300,000 MT

(31% of the world's production).
When it comes to exports, the US leads the ranking at 42% of the world's exports. When focusing on the European industry for this ingredient, the most common sources of shelled walnuts are:
USA – California walnuts, with its main markets being the United Kingdom and Germany.  

Chilean Walnuts
Product features: 
High food safety and innocuousness standards. 

Highest levels of cleanliness in regard to foreign bodies such as shells and others.

High fruit yield.

Versatile use and applications.

Optimal flavour, aroma and texture for the palate.

Carefully selected general aspect and colour.

Product availability across different seasons and harvests depending on their hemisphere of origin.
Other origins for the walnuts consumed in the European market may be countries in Eastern Europe, France or Spain, among others.
Uses of walnut: Analysis in new product developments per industry
Walnuts have gained a position of importance in the field of new product launches given that the properties of this nut make it ideal to be included in the formulation of a myriad of new products. In addition, walnuts are a natural, versatile, healthy products with a pleasant flavour – properties that are completely in line with the needs and expectations of new consumers.
Below we will take a look at the innovations in the application and uses of walnut across different segments of the food industry.
Baked goods industry
For a number of years now, walnuts have been added as ingredients in sweets, cookies and brownies. 
However, in recent times, the application of walnuts in bakery has transcended the boundaries of sweets, becoming increasingly common in breads, pan loaves and bars, with consumers demanding the inclusion of ingredients that feel more familiar or transparent to them in these products. Their subtle nut flavour, in combination with their texture – not too hard, not too soft –, make walnuts an ideal ingredient when looking for formulations that are more transparent and do not compromise the flavour or pleasure during consumption.
Walnuts support the clean label trend in the baked goods industry – products that have a limited list of natural ingredients, forgoing the use of artificial and superfluous additives. Walnuts are a perfect fit for this category, and they can be found as a main ingredient in new cake or cookie concepts manufactured with natural, sugar-free ingredients, for example.
You might be interested in: Industry bakery trends: news fillings and toppings with nuts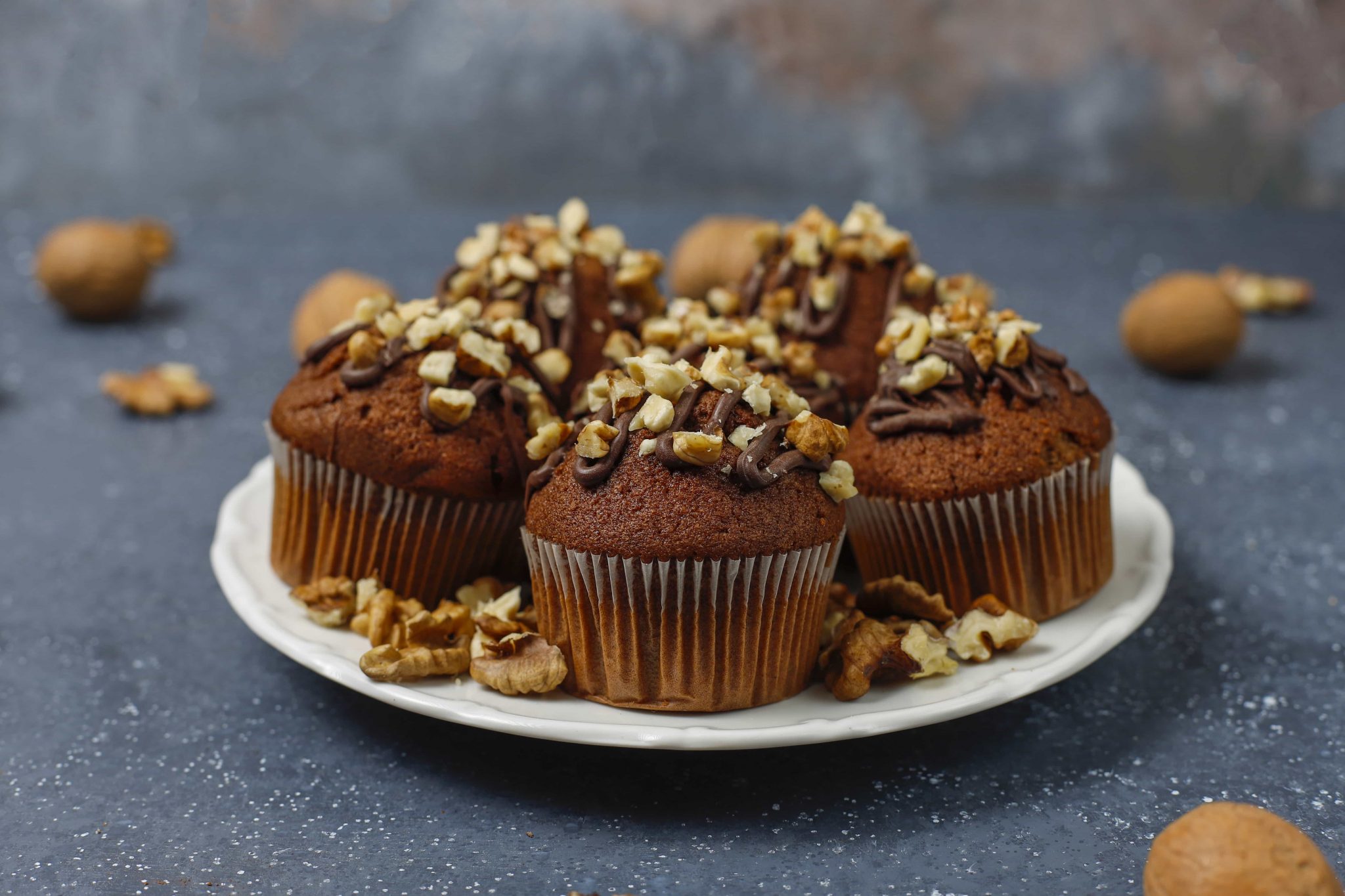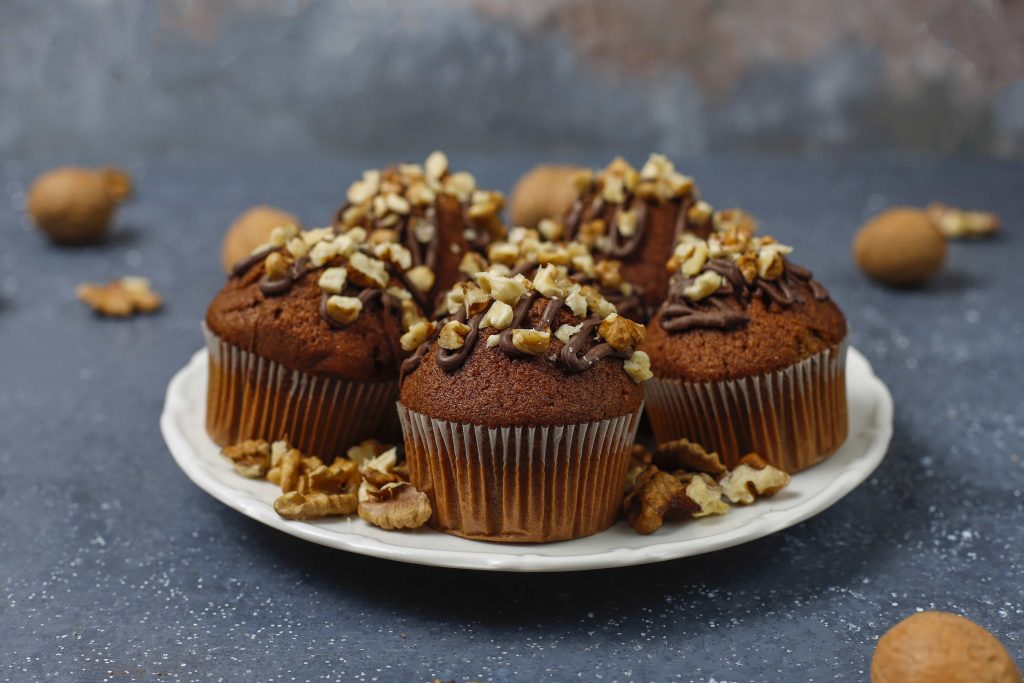 Bars
Bars are currently trending among consumers, a fact that is driving innovation among the manufacturers of this product. Here we are seeing the emergence of an increasing number of types and formats, characterised by a great variety of ingredients, flavours and textures.
In order to be accepted by most consumers, the bars need to be healthy, nutritious and be made out of few ingredients – preferably of vegetable origin. In this regard, walnut bars are gaining an increasing competitive advantage due to their ability to offer a pleasant flavour and texture and an excellent nutritional value packed in a single ingredient.
Among the main claims made by these products related to walnuts, we can find functional components such as omega-3 fatty acids or the concept of nut-based nutrition bars filled with good fats. Bars packed with nuts can quell hunger and offer nutrition with clean labels and whole ingredients.
Chocolate industry
Walnuts and chocolate go well with each other when it comes to flavour, texture and consistency. One of the concepts that are most valued by consumers is the fact that chewing walnuts does not require much pressure, which offers a pleasant and fluid experience when enjoying a piece of chocolate with walnuts. 
Many new types of chocolates include walnuts in their formulation due to their wonderful properties, which include an excellent flavour, ease of preservation, great consistency, nutritional value and the ability to use them in different aroma and texture profiles. 
You might be interested in: Improving chocolate tasting experience with almonds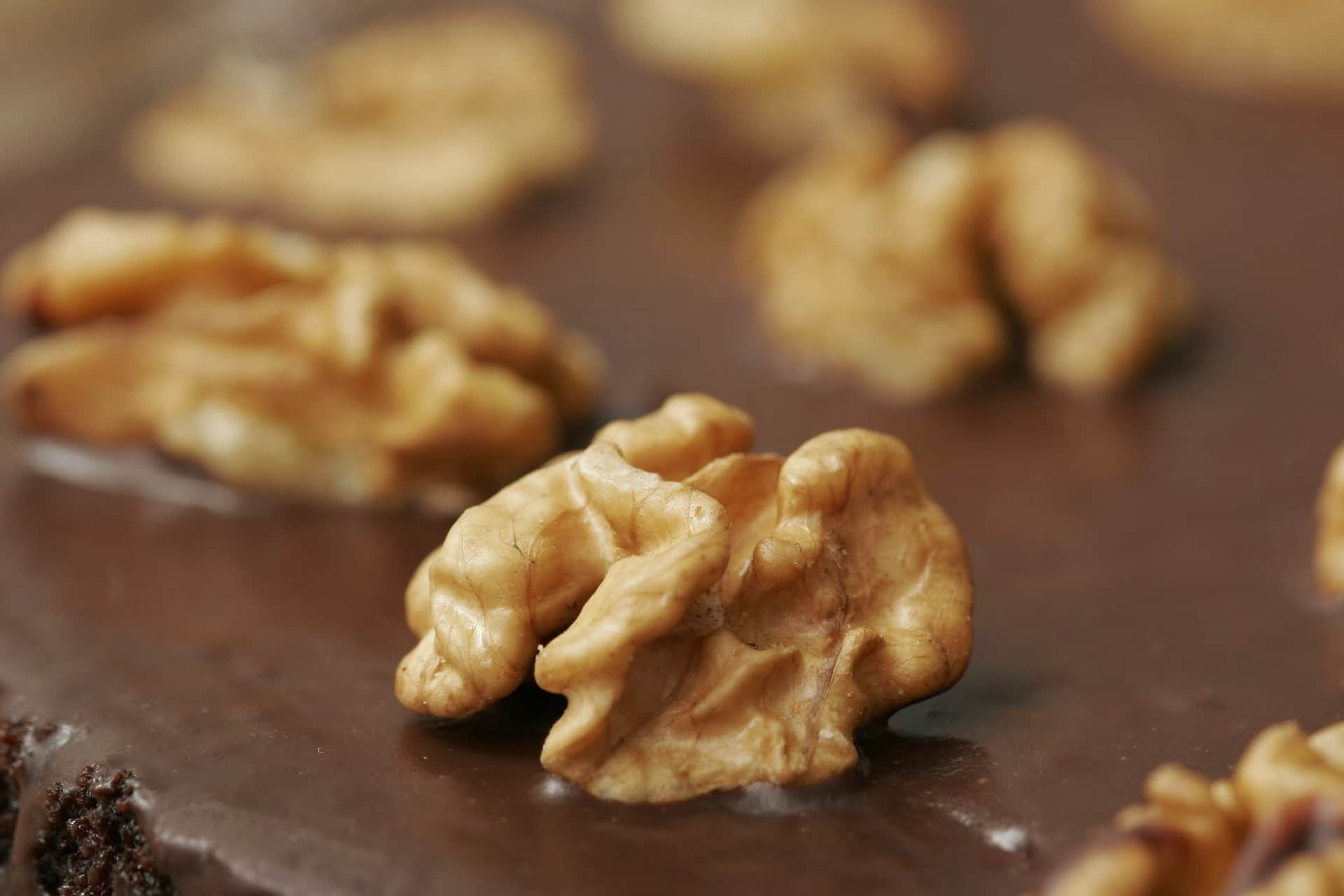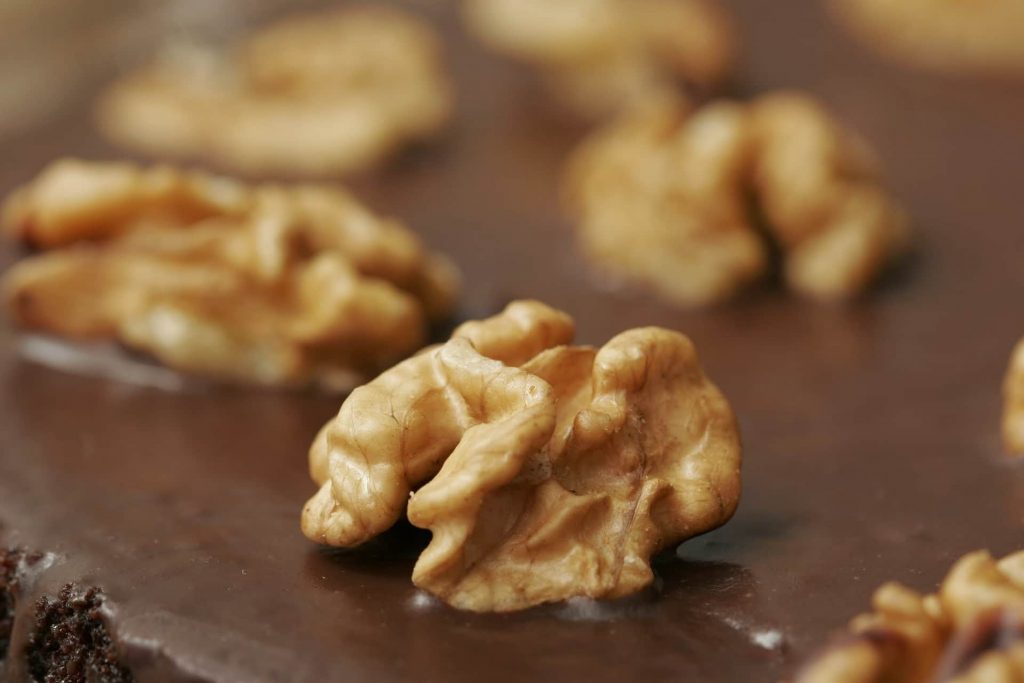 Cereal industry
Breakfast cereals are among the food categories that are seeing the most significant evolution in the latest times, experiencing diverse and important innovations in relation to the formulation of ingredients, the combination of flavours and even in relation to packaging.
Traditionally, the cereals category has been divided into products filled with sugar for children and healthier options for adults. These boundaries are getting blurred in favour of simpler labels and eliminating artificial ingredients.
For example, nowadays it is not unusual to see whole-grain cereals for children and functional cereals for adults.
Walnuts are perfectly suited for all of these changes, trends and new ways to consume cereals. For example, their omega-3-ALA and fibre content makes them an ideal ingredient to obtain a number of health benefits, including keeping cholesterol and the blood pressure in check, thereby reducing the chances of suffering from heart disease.    
On the other hand, cereals ready-to-eat that contain walnuts provide an energy boost thanks to their high protein content. This allows them to fulfil one of today's main trends for this type of food: eating them at any time of day and complement, or even replace, a meal.
One of the main novelties of the new cereal formats is the mixture of flavours: salty, sweet, spicy – a goal that walnuts can help with, since they go perfectly with a wide range of foods and ingredients.
Snacks
Though these have traditionally been associated with high-calorie unhealthy products designed to have a bite to eat between meals, nowadays there are certain kinds of snacks that have completely overturned this concept.
New snack trends are based on the introduction and combination of new flavours that are sometimes original and exotic, such as wasabi and other ethnic flavours, bitter (chocolate or pure) or sour.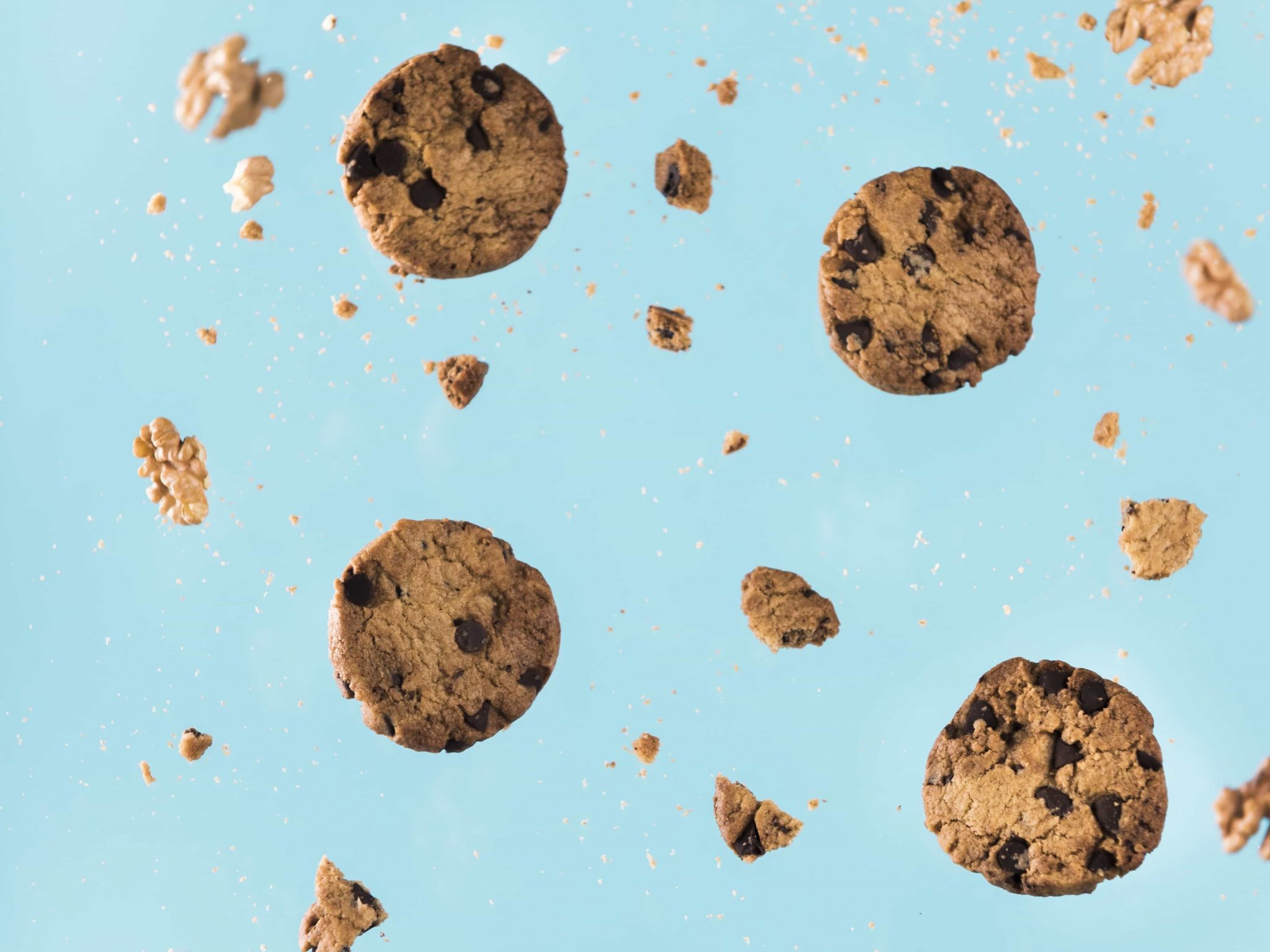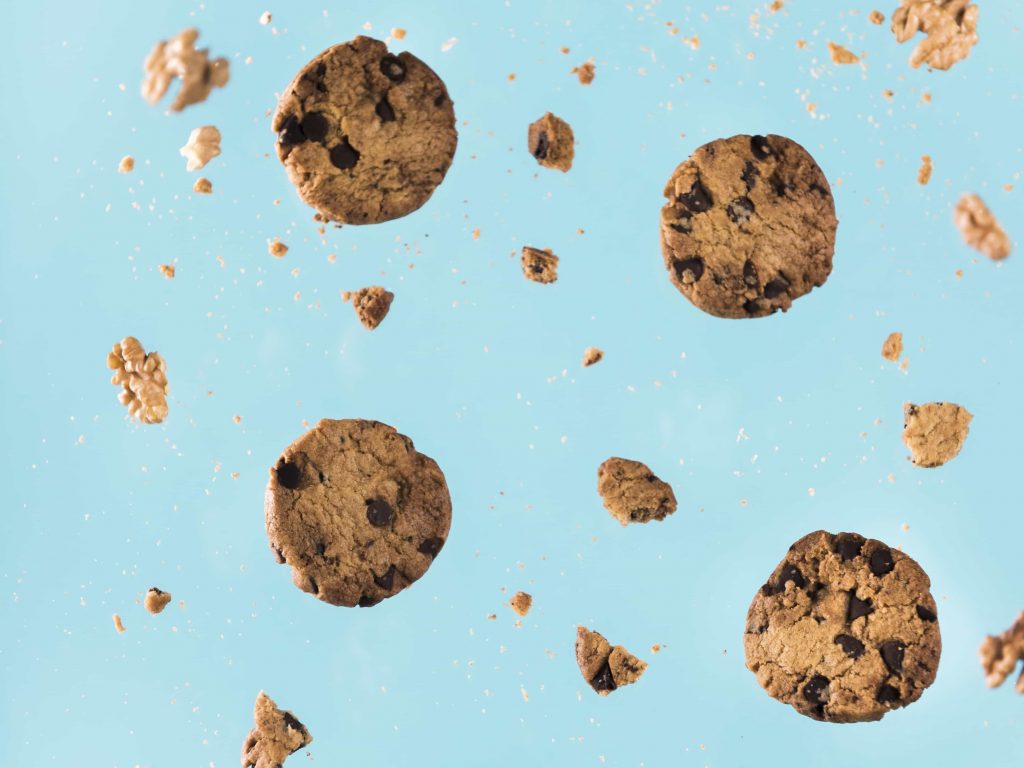 The purpose of today's snacks is not only to have a bite between meals, but also to replace some meals, meaning that their energy content and nutritional value must be high.
Walnuts are a prime ingredient for this new generation of snacks, since they are a complete, high-calorie food with a great nutritional value and highly flexible when it comes to combining them with any kind of ingredient and flavour. In this regard, salted walnuts have become highly popular among consumers due to their texture and ability to complement sweet, salty and spicy profiles.
In summary, walnuts make an excellent ingredient for the preparation of foods, being increasingly demanded due to their multiple uses and nutritional benefits, being a source of Omega-3 alpha-linoleic (fatty) acid (ALA) and other nutrients that are beneficial to consumers.
Are you considering adding walnuts a new product formulation? At Itac Professional, the B2B brand of Importaco Group, we are expert nut producers and we can offer specific solutions for each segment of the food industry. As a walnut producer, we offer this product in various processed forms: shelled walnut halves, shelled sliced walnut and shelled chopped walnut. 
If you have any questions, please contact us and our team will provide you with personalised advice.

DISCOVER THE LATEST INNOVATIONS WITH ALMONDS AND PEANUTS INNEW PRODUCT DEVELOPMENTS 
Sources
California Walnuts: New Product Development Guide. A White Paper from the California Walnut Commission. 2020.

California Walnuts. Cereal Companies Include Walnuts to Boost 'Health Halo'. January 09, 2020.

Confectionery Production.

Whipping up demand for California Walnuts. May 06. 2020.

ChileNut -Association of producers and Exporters of nuts of Chile

California Walnuts. Walnuts Enhance Dairy, Dairy Alternative Products with Texture, Flavor, Omega-3s
INC International Nut and Dried Fruit Council. Nuts & dried fruits statistical yearbook 2020 / 2021