Using seeds allows us to add texture, consistency and colour to our recipes, making them more attractive and tasty. And, as they're 100% vegetable-based, we can use the seeds for vegan and vegetarian dishes, in powder or hydrated form.
On our blog, we've already shared an article about how you can use seeds in your own kitchens and also how they're used in the food industry. We also explained the main characteristics and properties of the seeds you can find at Itac Professional.
This time, we're going to have a look at some recipe ideas using seeds, which you'll be able to incorporate into your restaurant menu.
Should we use sweet or salty seeds in our recipes?
One of the advantages of using seeds in our recipes is their versatility: we can use them in their natural state, as well as toasted, roasted, boiled, as an infusion, as flour and, in some cases, even germinated.
As for what kind of recipes with seeds we can use them in, the answer is: practically all of them. We can use them in both sweet and savoury, both as appetizers and as main dishes, side dishes or even desserts.
For example, we can add some tasty pumpkin or sunflower seeds, both toasted and natural, to creamy soups such as cream of cauliflower, cream of red cabbage, or Vissichoisse.
Chia seeds are perfect for use in confectionery and bakery, both to decorate or enrich bread coatings and to make cookies and cakes. As for gold flax seeds, these can be used in salads and as an accompaniment to vegetable stir-fries or fruit salads. We can also use sesame seeds (always toasted) to add to pasta and rice dishes.
2 ideas for cooking with seeds
It's increasingly common to find different varieties of bread in bakeries, restaurants, and supermarkets. And one of the most requested varieties is seeded bread.
So, a great option here is to make your own white seeded bread. Why white bread? Because it's crunchy, but it's also easy to break off and you can use it for breakfast, to make toast, and even as croutons for salads and soups.
To make white seeded bread, you'll need 500 grams of bread flour, 10 grams of fresh yeast, 300 grams of water, 8 grams of salt, 20 grams of extra olive oil and 100 grams of our Organic 6-seed Mix (sunflower seeds, pumpkin seeds, natural sesame, golden flax seeds, brown flax seeds, and poppy seeds).
When making the dough, you need to ensure that the seeds are evenly distributed throughout it. Once it's ready, put it in a bowl and let it sit for an hour, covered with a cloth. Our advice is to use a banetón (a type of mould especially for fermentation). Make some small cuts or slits in the dough before putting it in the oven. The baking time will be around 25 minutes, at 200º C, and make sure that the base and crust of the bread are crispy.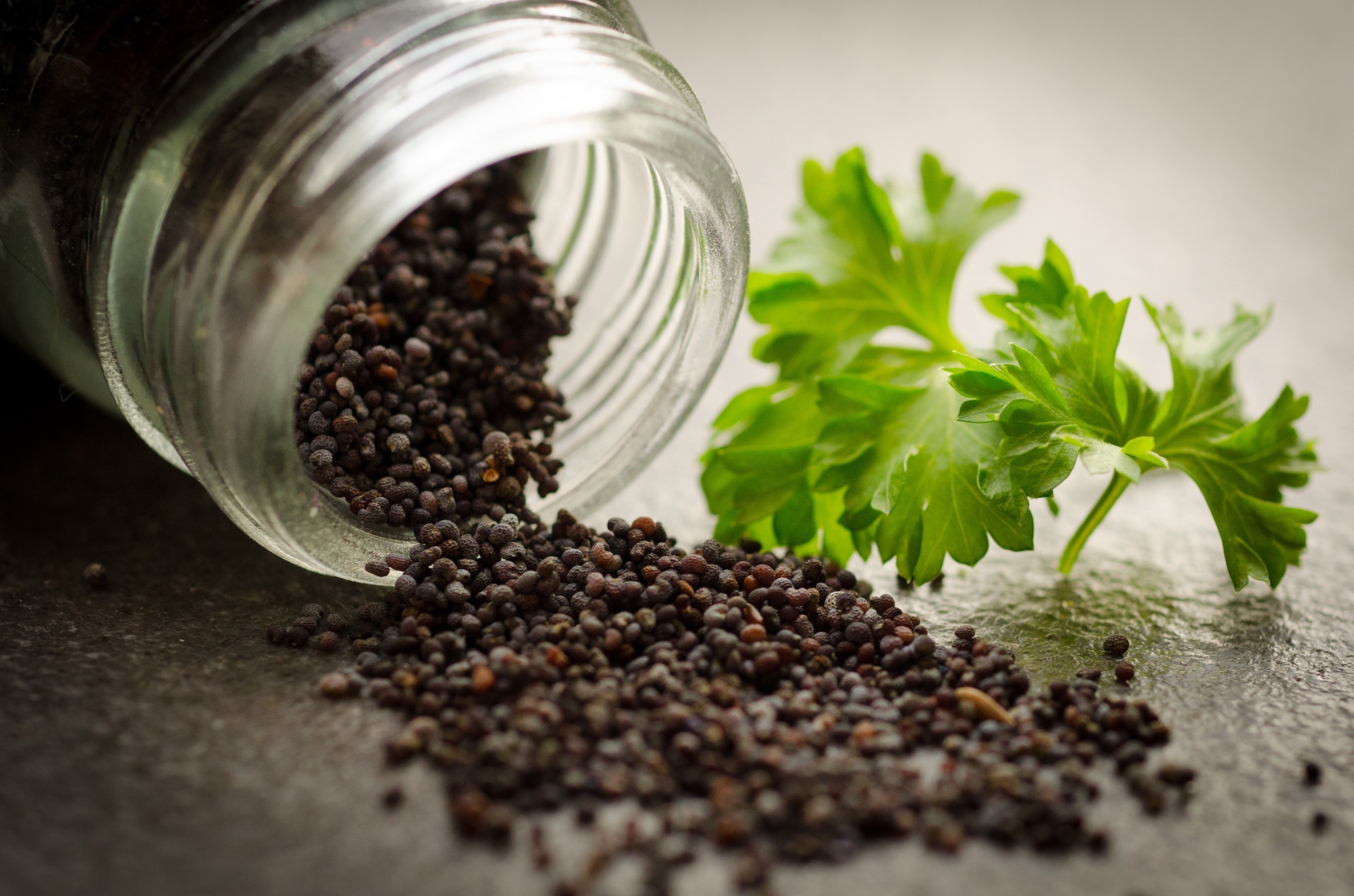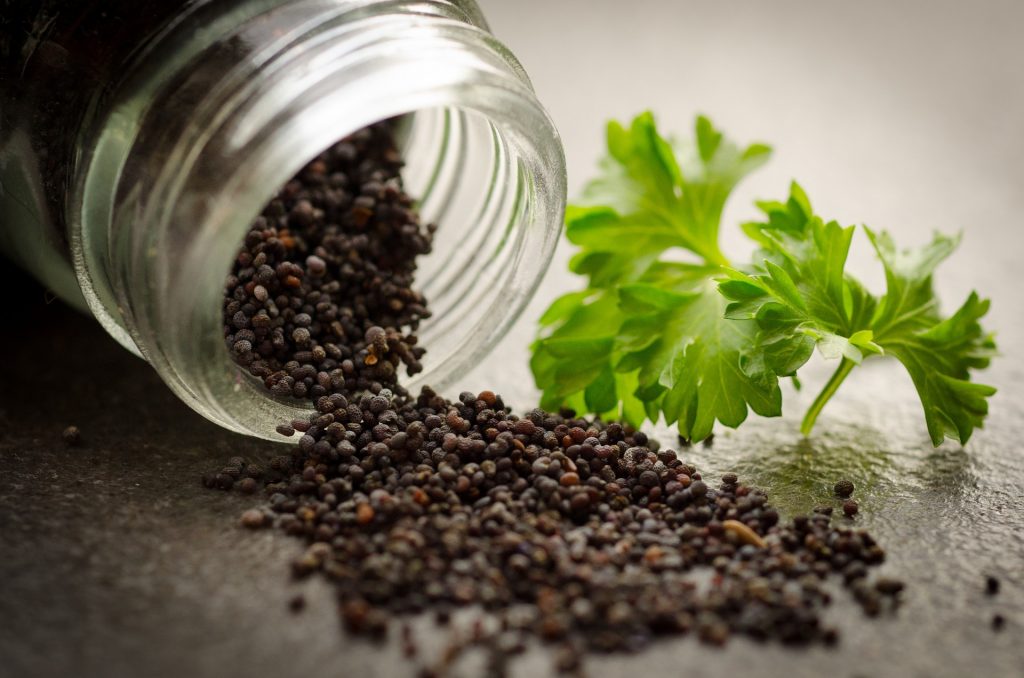 Idea 2: How to cook with pumpkin and sunflower seeds
Pumpkin seeds can be used in many ways in your recipes, with the most usual method to roast them in the oven with a little olive oil, and have them as a snack or aperitif.
If you like, for something a little different, you can season them with different spices, such as curry. In this way you'll be able to add them to dishes such as couscous or butter chicken (chicken curry in tomato sauce), which will give them a crunchy touch.
Another good idea for pumpkin seeds is to sweeten them (as if they were caramelized) and incorporate them into fruit sorbets or as an accompaniment to the Chantilly sauce that's used to decorate cakes, smoothies, or ice cream.
A final menu option for pumpkin seeds is in a pesto sauce, where they can substitute (or accompany) the pine nuts that are typically used in this recipe.
Regarding sunflower seeds, a really original idea is to use them to make a paste that can replace cheese in some vegan dishes. The preparation is quite simple: you need 100 grams of activated and rinsed sunflower seeds (they must be soaked for 4-6 hours), the juice of half a lemon, water, garlic, parsley, rosemary, thyme and salt to taste. You can use this paste to accompany wraps, tacos, sandwiches, rolls, or simply as a spread.

Are you looking for more ways to use seeds in your kitchen?
Download the complete Itac Professional catalogue for the Food Industry
and get to know the different types of seeds that we offer you to really bring a unique touch to your dishes.