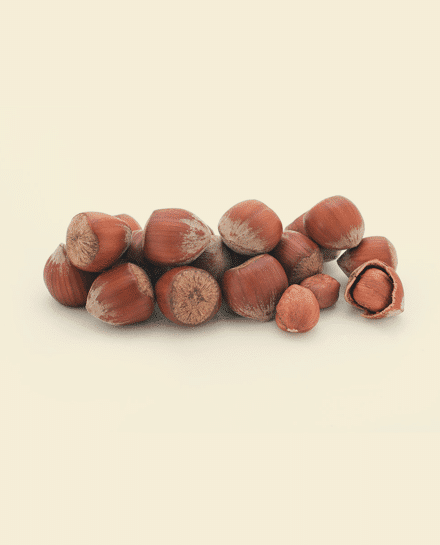 Hazelnuts
Hazelnuts were imported by the Greeks from Asia Minor. They are a source of mono- and polyunsaturated fatty acids and are recommended in situations requiring physical effort.
Benefits:
It is advisable to eat hazelnuts in situations requiring physical effort.
- They are a good source of mono- and polyunsaturated fatty acids. According to WHO, between 30 per cent and 35 per cent of energy in our diet should be provided by lipids and 3 per cent of that energy should come from essential fatty acids (linoleic and linolenic acid), two requirements which are easily satisfied with hazelnut oil.
They are also rich in proteins, although for sufficient intake diets should include animal proteins, cereals and pulses. They are high in calcium.
Their make-up includes folic acid and zinc.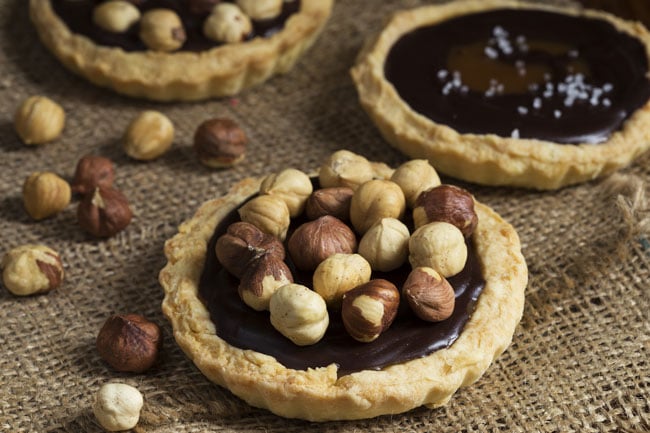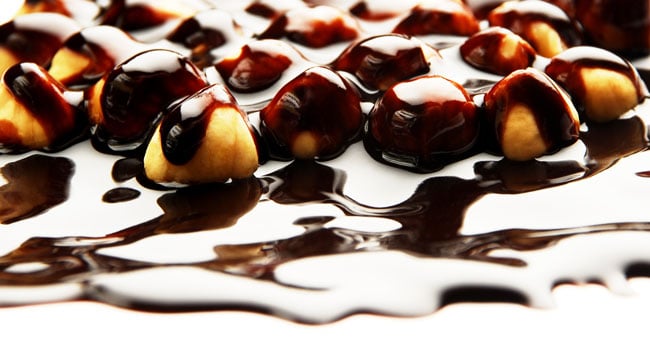 Uses:
- Food:
They can be eaten raw and also roasted as a snack.
They are commonly used in sweet foods such as nougats, pastries, chocolates and ice creams and they can be covered in chocolate or used as an ingredient in savoury sauces and fillings.
They are used in products like muesli because they have a lower carbohydrate content than other nuts and because of their fibre content.
An edible oil characterised by its strong and intense flavour can be extracted from the fruit.
Crushed and ground, they can be mixed with water and sugar to produce a type of horchata or hazelnut milk.
- Other uses:
The leaves of the tree can be used as livestock feed.
The shell can be used to obtain fuel.
The tree's wood burns well and therefore is also used as fuel, but, mostly, it is used for making and decorating furniture and utensils.