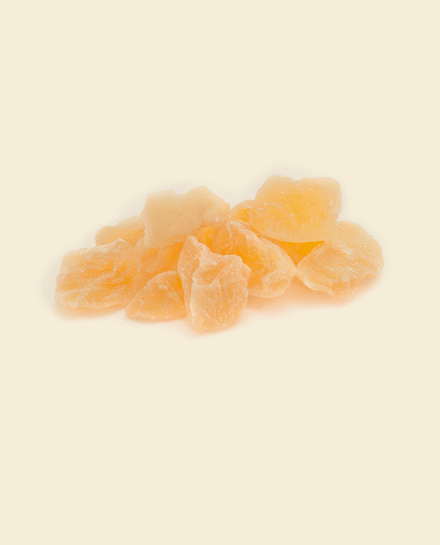 Dried apple
The apple is one of the most popular fruits in the world. Its components include fibre, calcium and iron, among others.
Benefits:
It is a natural diuretic and reduces the build-up of fluids and cramps in the lower limbs (legs and feet) due to its high potassium content.
It includes vitamins from the E group, known to be strong antioxidants.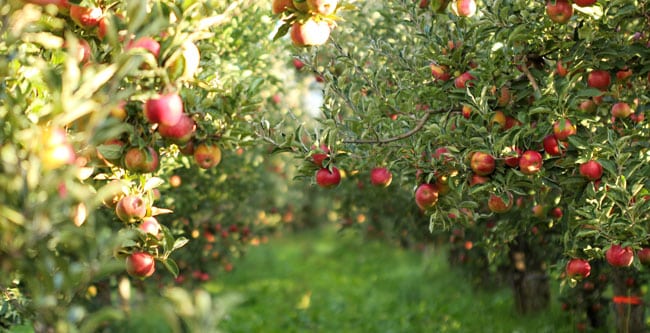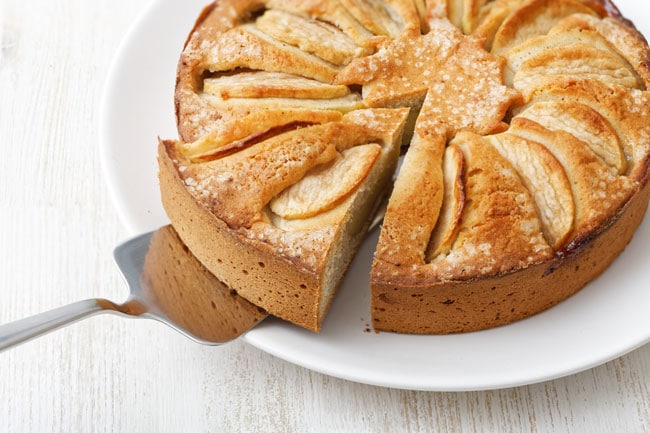 Uses:
- Food:
Uncooked apple is used in desserts.
It is also added to salads.
Apple can be used to make puree.
It is used as an ingredient in different types of pound cake.
It can be served with different meats, both red and white.