ORIGIN
Importaco Poland is part of the Importaco Group and is focused on processing and distributing nuts, dried fruits, peanut butter and chocolate-covered nuts in Polish and European markets. In 2003, as part of its international expansion strategy, Importaco acquired the Polish company DOMAT, which had been operating as an importer of nuts and dried fruits since 1990.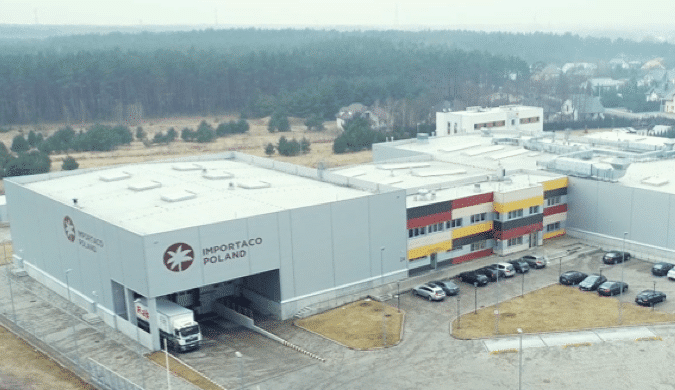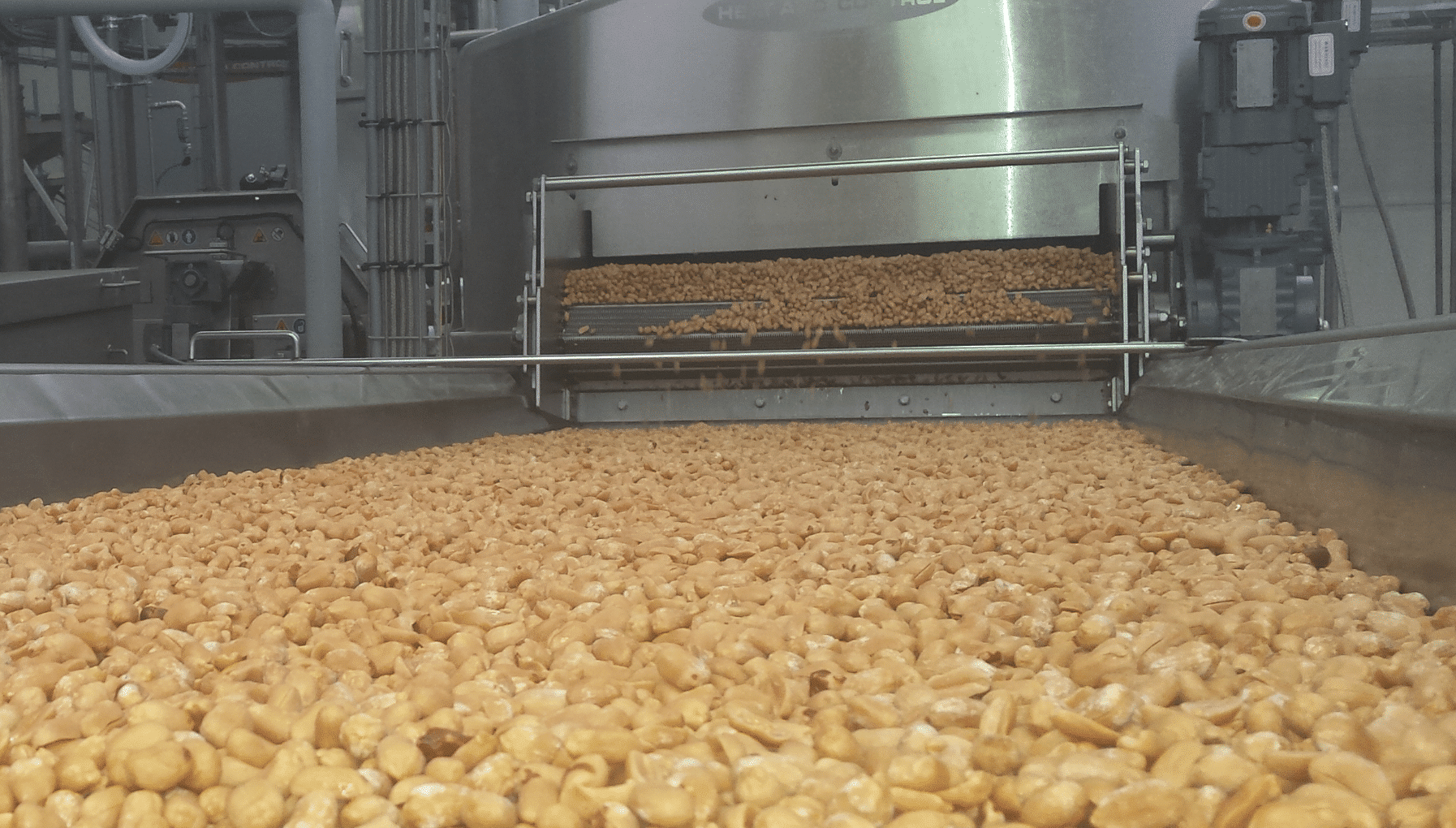 With a new factory opened in 2015 in the city of Bydgoszcz, boasting the latest technologies in nut processing.


The Importaco Poland factory specialises in:
• processing peanuts;
• producing peanut butter;
• packaging in cans, pillow bags, doy pouches, boxes and big bags, among others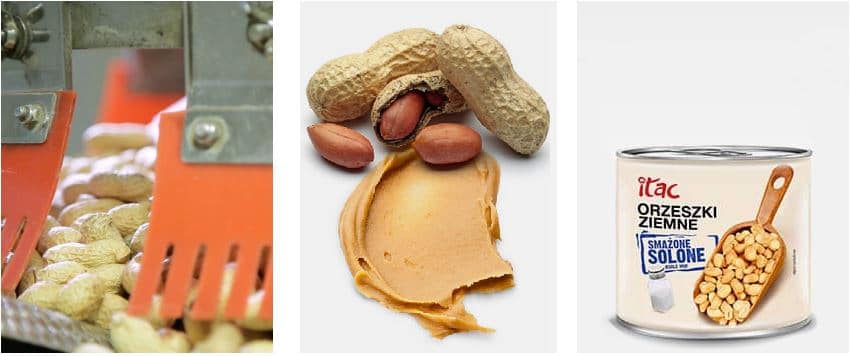 We manufacture and market under our own labels

and we offer a Private Label service.

• Food Service
• Retail (among the top 10 large distributors in Poland)
• Industry
• Distributors
Importaco Poland has its own sales team working in the country and in other countries in Central Europe.
We develop long-term partnership and collaboration agreements with our clients.

With its great capacity to adapt to the specific needs of the Polish market, Importaco Poland places the focus on quality control in the product supply chain, from the source to the client.